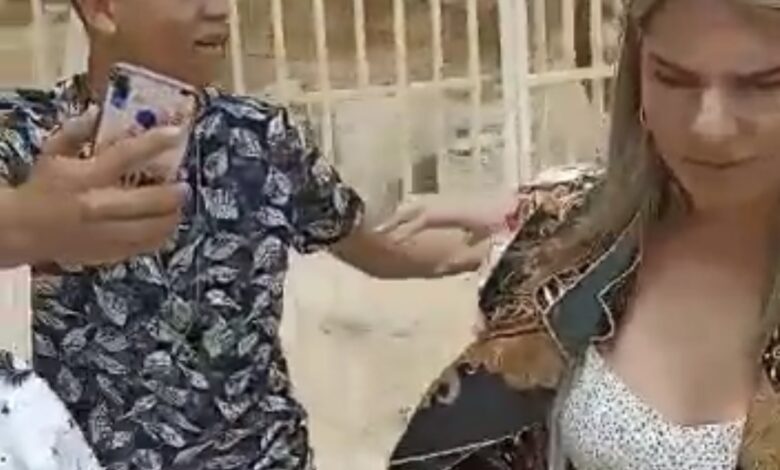 Egyptian Prime Minister Mostafa Madbouly discussed with the cabinet the incoming tourism to Egypt, and efforts to attract alternative markets to it, as well as enacting legislation that tightens the penalty for the harassment of tourists.
Madbouly stressed the importance of providing alternative markets to traditional markets, and attracting diverse segments of tourists that are compatible with the comprehensive tourism development movement that the government has adopted over the past years.
Spokesperson for the Egyptian Prime Minister, Nader Saad, stated that the meeting discussed the situation of incoming tourism in light of current global events, especially the Russian-Ukrainian war.
Madbouly reviewed a detailed statement of the numbers of tourists who visited various tourist destinations in Egypt recently, he pointed out.
Saad added that the cabinet discussed as well efforts to promote tourism destinations abroad, and the comprehensive development that the tourism and antiquities sectors in Egypt underwent recently.
The meeting also reviewed the dimensions of the Egyptian national tourism strategy, which will be announced soon.
The strategy was prepared by leading international experts in the field of tourism and highlights the strengths and weaknesses of the sector in Egypt, the required action mechanisms, and the recommendations of experts in various related fields, Saad said.
The meeting touched on a proposed legislation to tighten the penalty for the harassment of tourists to limit any behavior that affects the movement of incoming tourism and hinders tourism development efforts.
Earlier in May, the Public Prosecution ordered the detention of thirteen suspects including three adults and ten others ranging between 13 and 15 years old, who have been detained in a juvenile rehabilitation center, pending investigation, over charges of sexually  harassing two female tourists at the Giza pyramids area.
A 35-second video clip shared across social media on Thursday showed a group of young men harassing and touching female tourists at the Giza pyramids on the third day of Eid al-Fitr, sparking outraged and calls for justice.