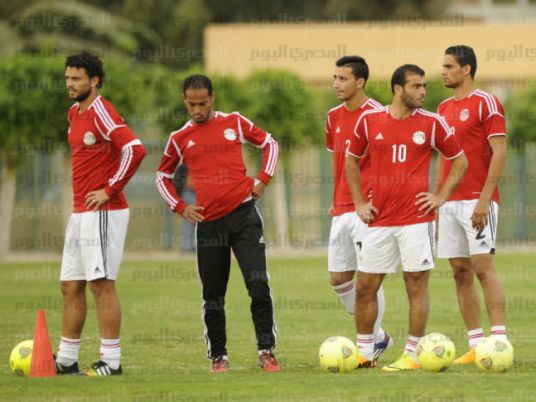 Egypt has fallen in FIFA November rankings by 22 slots to 60th, with the top ten standings slightly changed, the international soccer governing body said Thursday.
The decline comes after the Egyptian team, the six-time African Cup champion, failed to qualify to the 2015 competition after a 2-1 defeat to Tunisia last week.
Egypt's Arab neighbors and arch football rivals, Algeria and Tunisia, came 18th and 22th respectively.
Germany, FIFA 2014 World Cup winner, still tops the chart, ahead of Argentina and Colombia in the second and third places.