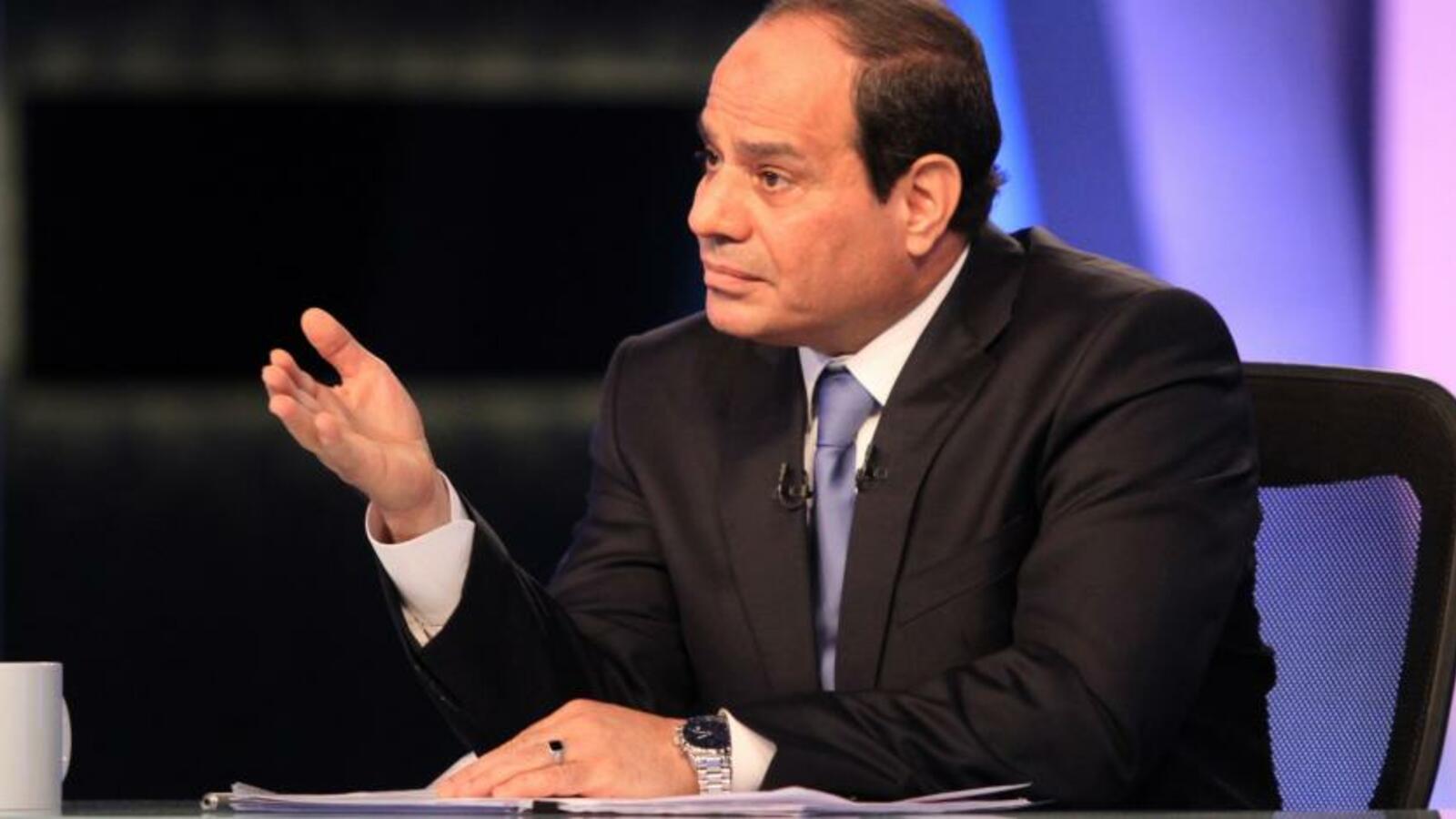 Egypt is ready to cooperate with the private sector to launch a digital trading platform in Africa similar to Amazon and Alibaba's global websites to support digital trade in Egypt and Africa, President Abdel Fattah al-Sisi announced on Sunday during a speech at the opening of the 23rd session of the Cairo International Conference for Communications and Information Technology.
Egypt is strongly shifting to digitization, which represents a great opportunity for investment, he said.
He added that Egypt is a big market with around 100 million people, and that the government is adopting a clear strategy to ensure the development of digitization, alongside counter-corruption efforts and endeavors to apply good governance principles and reduce human intervention within administrative procedures.
The President also expressed happiness at hosting the Universal Postal Union conference, held for the first time in Africa.
Presidential Spokesperson Bassam Rady said that Sisi inspected the exhibition halls during the inauguration and visited the halls of the ministries of Communications and Information, Defense, Interior, Military Production, Finance, Social Solidarity and Planning as well that of the Egyptian Post Authority and the Central Bank of Egypt.
Sisi listened to an explanation of the digitized services provided by ministries to citizens. He was briefed on the digital transformation of the Egyptian Tax Authority and its comprehensive mechanization project, and the development of government service e-bills, said Rady.
Rady told Al-Masry Al-Youm that Sisi's opening of the conference himself shows his interest in digitization and modern technology in all sectors of the state.
Edited translation from Al-Masry Al-Youm