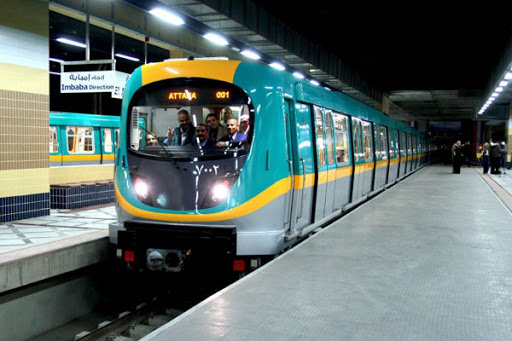 On Tuesday, Transport Minister Kamel al-Wazir met with officials from the European Bank for Reconstruction and Development (EBRD) to discuss various transportation initiatives in Egypt, including the Alexandria metro project.
Alongside a number of international institutions, the bank is funding the project, which will transform the already present Abu Qir railway into the Mediterranean city's first metro.
The project's total cost stands at €1.5 billion, €250 million of which came from the EBRD. Study, design and bidding documents are currently being prepared for the project's tender. 
Wazir stressed the importance of the project, which will constitute a major qualitative leap in the mass transportation system in Alexandria.
He added that the new metro will not disrupt any pre-existing roads in the city. Once all phases of the project are complete, the network is expected to serve 10,000 to 15,000 commuters an hour.