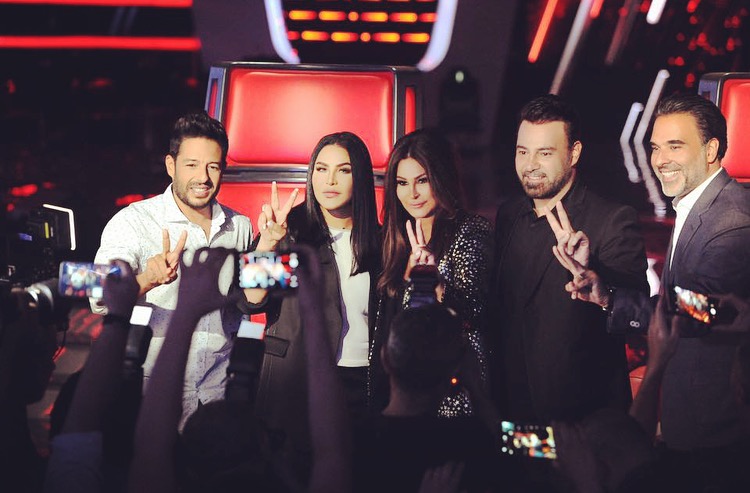 Egypt is now engaged in a relentless war to track and eradicate terrorism from its roots wherever it may be, President Abdel Fattah al-Sisi said in a speech delivered on his behalf by House of Representatives Speaker Ali Abdelaal on Thursday.
Sisi stressed that it is no secret that confronting this imminent danger was a top priority for Egypt during its term of membership in the Security Council and its chairmanship of the Counter-Terrorism Committee to defend the Arab nation and the whole world, Abdelaal said during the speech delivered as an opening to the 27th Conference of the Arab Parliamentary Union at the House of Representatives.
"Comprehensive Arab unity is our sole hope and that is why we have to cultivate common interests and extend bridges between parliamentary bodies to achieve the interests of our Arab nation," said Abdelaal, delivering Sisi's speech.
Sisi pointed out that there is no doubt that achieving peace in the region will contribute to eradicating terrorism.
It is time to comprehensively address the central Arab cause, the Palestinian cause, on the basis of establishing a Palestinian state on the 1967 borders with East Jerusalem as its capital, he said.
Egypt has exerted efforts for Palestinian reconciliation which will serve the cause, Sisi's speech added.