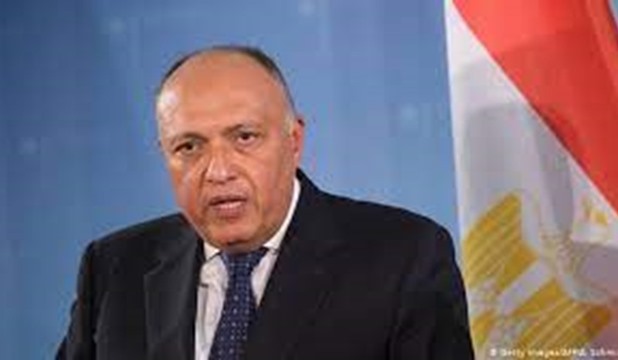 Egypt, in cooperation with the European Union, will organize the meeting of the coordination committee of the Global Counterterrorism Forum (GCTF) on Thursday 27/4/2023, with the participation of Foreign Minister Sameh Shoukry.
"Egypt and the EU will be handed over the presidency of the forum," Youm7 reported. In April 2022, both sides were elected by the coordination committee to chair the forum for two years, succeeding Canada and Morocco.
A joint press conference will be held for Egypt and the European Union to introduce the agenda of the forum on Wednesday.
The GCTF was founded in 2011 as a multilateral mechanism that offers a platform for counterterrorism officials to exchange experience and knowledge of relevant best practices. That comes in coordination with counterterrorism UN agencies, and regional and international organizations.
Egypt is one of the founding states of the 30-member forum and has been co-chairing since 2017, along with the EU, the task force whose mission is the anti-terrorism capacity-building of East African states. Prior to that post, Egypt and the United States co-chaired the Criminal Justice and Rule of Law task force in 2011-2017.