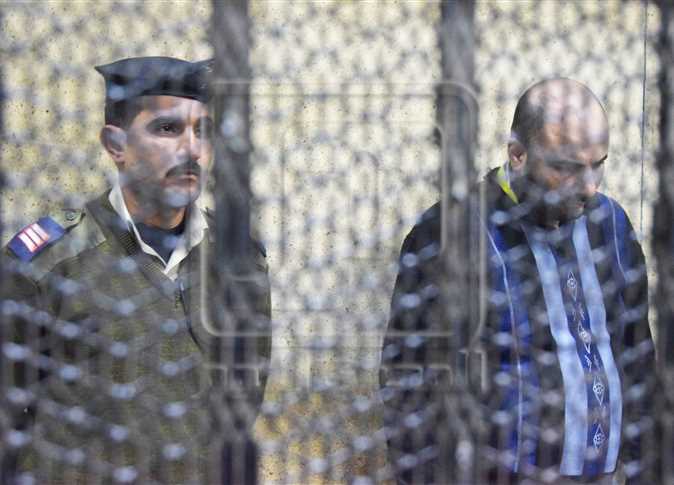 Egyptian prison authorities executed on Wednesday Ibrahim Mahmoud, 35, who was convicted in 2017 of raping a 20-month-old baby.
Mansoura Criminal Court sentenced Mahmoud to death over the crime in June 2017. He then appealed the verdict before the Court of Cassation, but the court upheld the earlier ruling in November 2018.
The convict had confessed to the rape several times to police, as well as throughout the course of the investigation carried out by the prosecution and during the trial.
The events of the case date back to March 2016, when the Daqahlia Security Directorate was notified by the mother of the toddler that a 35-year old man had abducted and raped her daughter, causing her severe bleeding.
The child was rushed to Belqas hospital for urgent medical care and surgery, as she was in critical condition, and a police report was filed and sent to prosecution for investigation.
Mahmoud was arrested while trying to flee and confessed to committing the crime. He was remanded in custody for more than a month pending the completion of the investigation.
The suspect-turned-defendant in the case had frequent run-ins with the police due to confrontations with his other family members, investigators later showed.
Edited translation from Al-Masry Al-Youm