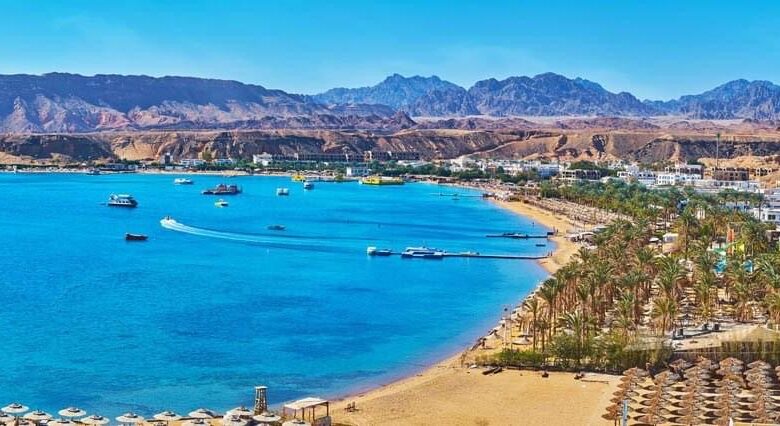 United Nations Climate Change High-Level Champion for Egypt Mahmoud Mohieldin said Egypt is exerting effective efforts to coordinate for the 27th United Nations Climate Change Conference (COP27), due to be held in Sharm el Sheikh next month.
In statements to MENA, Mohieldin said the international event is held amid difficult international conditions and major challenges that underline the importance of international cooperation with regard to climate change issues.
He stressed that the COP27 outcome and decisions will be forged in a form of an action program to follow them up and ensure their implementation.
Mohieldin added that Egypt presents several distinguished initiatives, including overtures on social diversity and the role of women in climate action.
Mohieldin said COP27 will have a special day for women issues and another day for youths to highlight their role in addressing climate issues.
Mohieldin said COP27 is dealing with current crises and is meant to ensure a safer future.