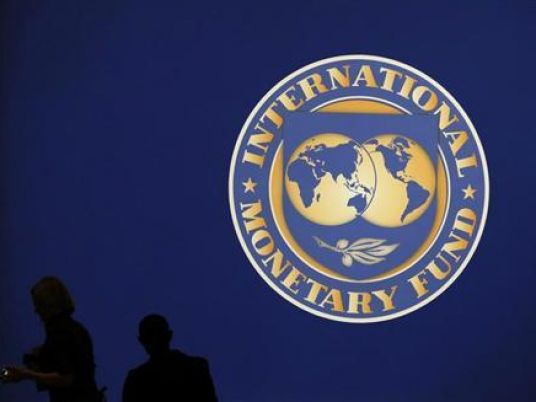 Egypt's Finance Minister, Amr al-Garhy, anticipates the country will receive another installment of the International Monetary Fund (IMF) loan worth $2 billion, after a visit by the IMF delegation to Cairo next month.
In a statement on Thursday, the minister said that the economic reform program with the IMF is the second largest program for the IMF at the present time and that a tranche of the loan was approved according to periodic reviews, with a delegation from the IMF visiting Egypt every six months to review the performance of the reform program.
He added that with the successful completion of the review, the IMF disburses the tranche of the loan, and that the next review will be the last week of October or the first week of November.
Garhy stressed the importance of continued implementation of the economic reform program, as it relates to files and topics that have been neglected for long periods.
He pointed out that there are difficulties in implementing the economic reform program, and that these difficulties are met by citizens' awareness of the need for reform and their desire to bring about change, and put Egypt on track in all fields political, economic and security.
The IMF originally approved the loan in November, intended to jumpstart an economy battered by years of turmoil that have driven away investors and tourists, releasing the first $2.75 billion installment.
The reforms include a raft of measures including loosening capital controls, ending energy subsidies, reforming public enterprises and overhauling monetary policy in a bid to restore economic stability and long-term growth.
Edited Translation from Al-Masry Al-Youm