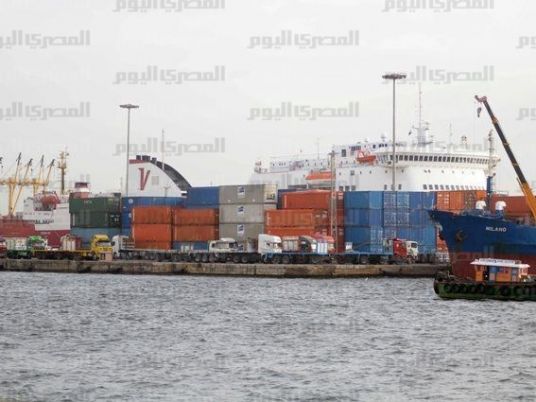 Egypt's Trade and Industry Minister Tareq Qabil said on Saturday that Egyptian commodity exports to the Russian market made big growth over the past year.
Commodity exports reached about US$504.6 million in 2017, up from US$374.1 million in the previous year, marking a 35 percent increase.
In a statement on Saturday Qabil said that Egyptian exports to the Russian market surpassing the US$500 million mark represents an important step in achieving a qualitative leap in the level of trade and investment relations between Egypt and Russia.
He pointed out that the planned free trade agreement between Egypt and the Eurasian Economic Union countries will contribute to the doubling Egyptian exports to the markets of these countries, especially in light of the high acceptance and competitiveness of Egyptian products in these markets.
Meanwhile, the first undersecretary of the Trade and Industry Ministry, Ahmed Antar, said that the development of trade between Egypt and Russia crowned the efforts of the Egyptian trade representation office in Russia as well as the promotion of campaigns organized by the ministry to market Egyptian products at specialized trade fairs in Russia.
He pointed out that the increase in the value of Egyptian exports to the Russian market during the last year was the result of the increase of exports of vegetables and fresh fruits by 39% with a value of about US$375.5 million and an increase of exports of food products by 115%, amounting to about US$21 million.
Antar said that the exports of household appliances increased by 600%, which amounted to about US$28.3 million and exports of medical industries increased by 48%, amounting to about US$10.5 million.
Egyptian exports to Russia include 35 items: mainly potatoes, oranges, engineering goods, ceramics, food industries, and medical supplies.