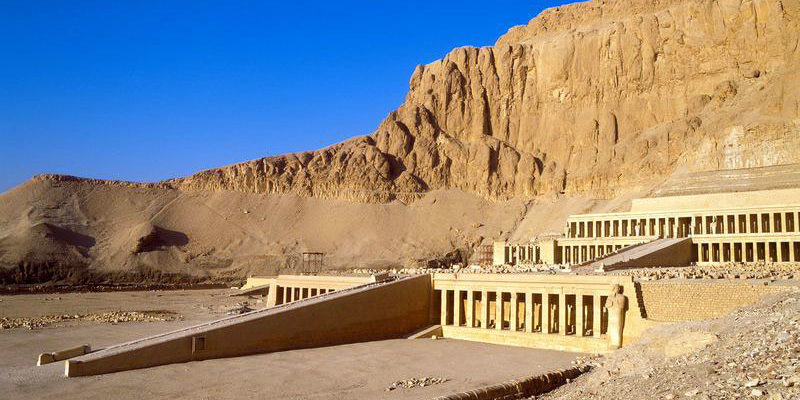 Egypt's cabinet approved on Wednesday the extension of several coronavirus-related exemptions and incentives, such as exempting tourists arriving in the governorates of South Sinai, the Red Sea, Luxor, and Aswan from paying visa fees until April 30, 2021.
This comes in an effort to support the country's tourism industry during the upcoming winter season, which lasts from November 1 until April 30.
The cabinet also decided to continue providing emergency relief funds to those working in the tourism industry, something it has been doing since April.
Disbursement of the funds will now extend to the end of 2020.
Tourism companies, hotels, and other related establishments will not have to pay for electricity, gas, or water consumption until December 31, according to the cabinet.
On a similar note, the cabinet chose to postpone the payment of all debts owed by tourism companies and hotels, including debt accrued prior to the coronavirus pandemic, until January 2021.
Egypt has experienced a slump in tourism since the onset of the coronavirus pandemic. The country's Ministry of Tourism and Antiquities, in cooperation with the Ministry of Aviation, has launched several campaigns to revive the industry.
Egypt reopened its borders for tourism on July 1, and more foreign countries are resuming flights to and from the country each day, including Switzerland, Russia, and France.
On September 1, all archaeological sites and museums in the country reopened, and Upper Egypt's famous Nile cruises resumed operations.