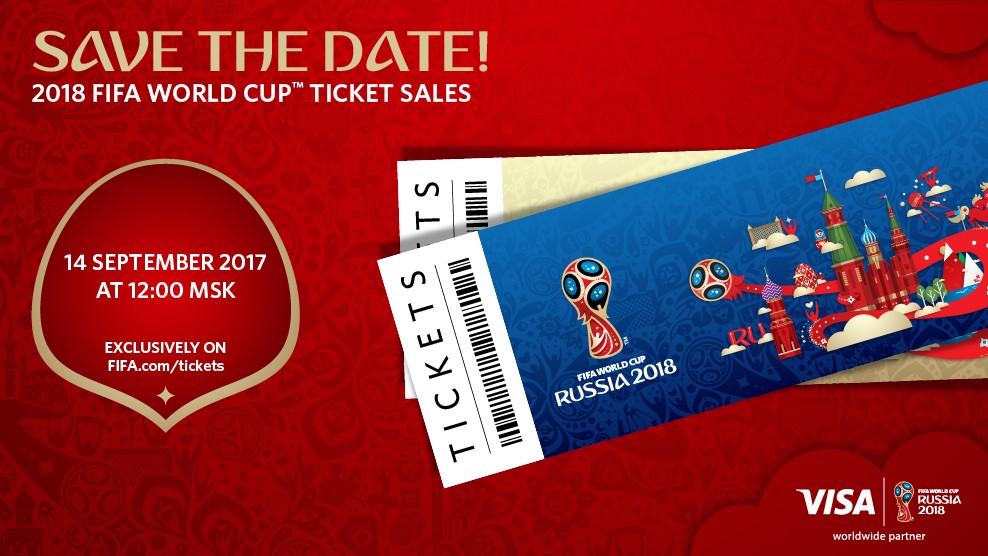 With Egypt's victory over Congo on Sunday night, many fans of the national football team are wondering how they can travel to the 2018 World Cup in Russia, the country's first entry to the tournament since 1990.
Many fans expressed their dire need to travel with the Egyptian national team to Russia and wondered how they can make this possible.
Egypt Independent has put together this report to reveal how it may be possible to see Egypt in Russia.
A 'Fan ID' will enable you a free entry visa to Russia:
On a regular basis, Egyptians struggle to receive entry visas for many countries in the world and the process is full of complications and unjustified measures that still may led to refusal. Egyptians enjoy visa free travel in very few countries.
Russia is one of the countries where it is difficult for Egyptians to enter.
However, with the World football Cup 2018, the Russian Foreign Affairs Ministry announced recently that football fans will be allowed to enter to Russia without any visa during the period of the tournament.
Instead, all fans will be able to enter to Russia with a 'Fan ID'. All you have to do is register at www.fan-id.ru to apply for your visa.
How to book a cheap, appropriate flight?
Regarding flight tickets, as an Egyptian fan you should book your flights earlier before the start of the tournaments as this will help you find cheaper tickets, especially if you resorted to travel websites where there are abundant offers from different aviation companies where you may find return flights to and from Russia with prices of  around 9000 EGP.
Where can you stay in Russia?
Before your arrival to Russia, you should look for rental rooms or apartments with cheap prices through the internet and other mobile applications such as AirBnb where you will find multiple prices ranges for rooms ranging from anything between 100 EGP per night to 5000 EGP.
Moreover, the aforementioned application enables you to rent an apartment for nearly one month in the Russian capital of Moscow for 3,700 EGP.
With a 'Fan ID', don't worry about transportation costs:
With the possession of the 'Fan ID', you will no longer need to pay money for transportation. Russia will allow free train travel between World Cup venues.
Matches' tickets are your gate to 2018 Russia World Cup:
Your participation as a fan will be complete when you obtain match passes for the World Cup through an easy two step process.
The first process that is currently active, which ends on October 12, is available on the FIFA website. Go in to a draw to win tickets. By November 16, FIFA will send you a confirmation. A similiar prcess will take place between December 5 and January 31.
Tickets prices range from between $110 dollars and $1100 according to where you sit in the stadium.
As an Egyptian, don't forgot to take into consideration Russia's cold weather.