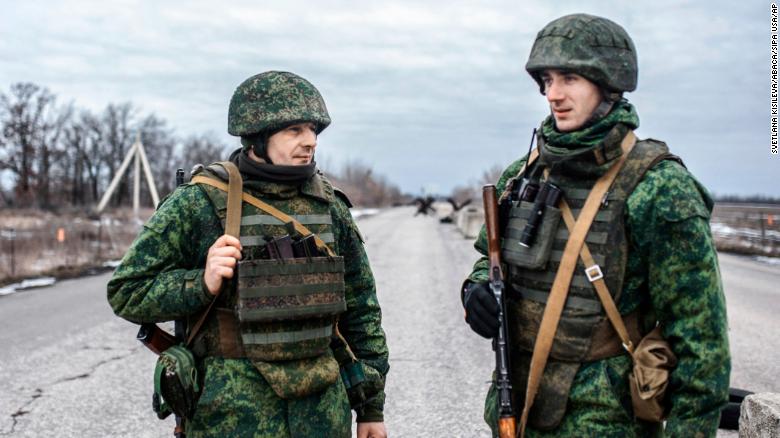 The Egyptian Foreign Ministry commented on the Russian-Ukrainian crisis following the latest Russian attack, saying: "The Republic of Egypt is following with great concern the successive developments in relation with the situation in Ukraine."
Egyptian Foreign Ministry also said "the need to give priority to the language of dialogue and diplomatic solutions, and endeavors that would quickly settle the crisis politically in a manner that preserves international security and stability: and in a manner that ensures that the situation does not escalate or deteriorate, and in order to avoid aggravating the humanitarian and economic conditions."
Egypt warned of the impact of the conflict on the region and the globle.
Russian President Vladimir Putin launched Thursday morning a special military operation in Donbass, southeastern Ukraine, and he announced in a speech addressed to the Russian people that the operation aims to protect Donbass.
In a televised address to Russians, Putin stressed that Russia will strive to disarm and prevent nationalism in Ukraine, as well as bring to justice those who have committed many bloody crimes against civilians, including citizens of the Russian Federation.