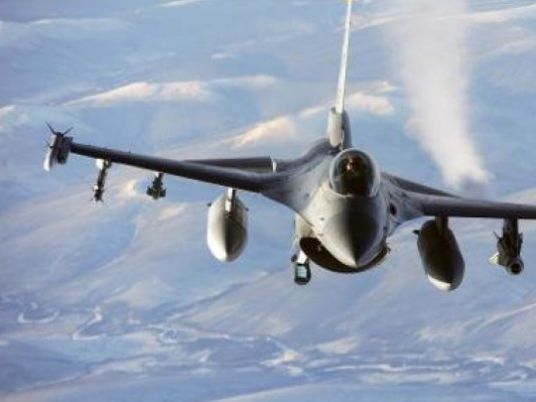 Egyptian and French air forces have carried out a joint air drill at an Egyptian air base, as part of the latest step in the General Command of the Armed Forces plan to exchange experience with friendly countries.
The exercise covered attacking and defending vital targets, and air clashes between the two sides and using the latest models of multi-tasking fighters for both sides.

The training aimed to exchange tactical experiences in planning and in styles of command and control.
These exercises come in light of the growing partnership and military cooperation between the Egyptian and French armed forces.