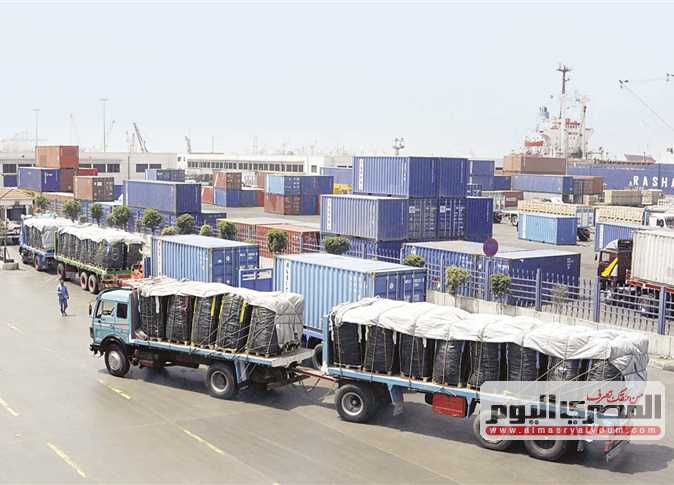 Trade exchange between Egypt and Germany rose to €5.5 billion in 2022 against €5.1 billion in 2021, up by 7.8%, Trade and Industry Minister Ahmed Samir said Friday.
The volume of Egyptian exports to Germany increased to €1.1 billion in 2022 compared to some €841 million in 2021, up by 30.8%, while Egyptian imports from Germany were estimated at €4.2 billion against €4.1 billion in 2021.
Egyptian exports included clothes, fruits and electrical equipment, among others.
The Egyptian most important imports included machinery, electrical devices, chemicals and medical equipment.