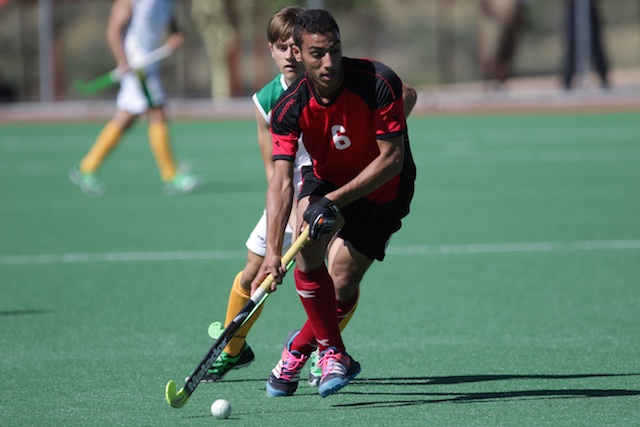 Egypt has been confirmed as the next host for the 2017 Hockey African Cup of Nations (ACN) by the Africa Federation of Hockey.
The field hockey tournament, which was previously announced would be held in South Africa in August, has been postponed to October of this year and will be held in Ismailiya.
The competition will host both the male and female teams of qualifying countries for the ten-day tournament, between October 19-29.
The competing countries for the 2017 ACN are Egypt, South Africa, Ghana, Kenya, Nigeria, Namibia, Zimbabwe, Tanzania, Botswana and Zambia.