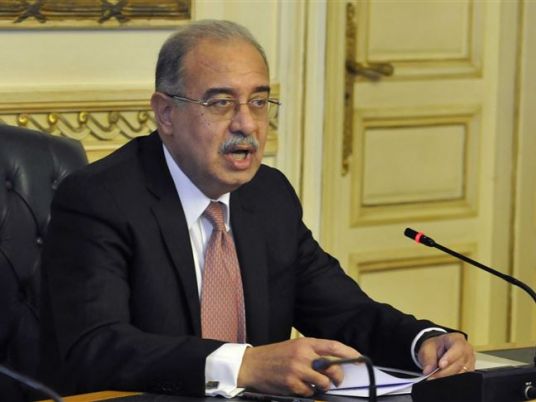 Egypt will look to import 500,0000 tonnes of rice and 400,000 tonnes of sugar in order to boost strategic stocks and keep prices down, Prime Minister Sherif Ismail as announced.
The government buys commodities and sells them at subsidised prices to the country's poorest citizens. But prices of sugar and rice have been climbing on Egypt's local market in the past few weeks partly due to shortages, traders have told Reuters.
The additional imports are part of an "urgent plan to guarantee the stability of strategic stocks of essential food items and ensure there is at least six months in stock at all times," a cabinet statement said.
Egypt said in August it would buy 450,000-550,000 tonnes of sugar in local and foreign markets to cover needs until the end of February, when the local harvest begins.
It has since purchased 170,000 tonnes in tenders held by its state grain buyer GASC and is set to hold a tender for an additional 100,000 tonnes on October 8.
It was unclear if the 400,000 tonnes of sugar announced by the prime minister Sherif Ismail would be in addition to what has already been purchased and no time frame for the imports was given.
Egypt is traditionally a rice exporter, with its local crop exceeding annual consumption, but local producers hoarding stocks have pushed up domestic prices and created shortages, traders said.