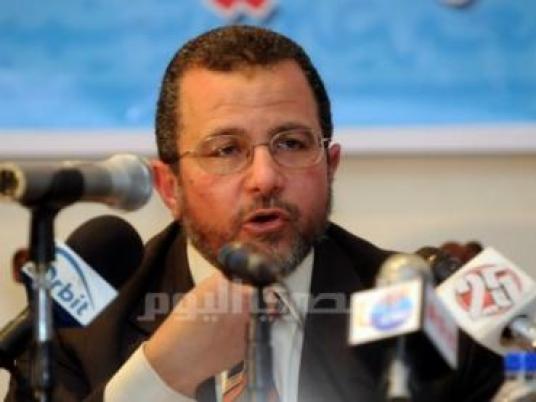 Prime Minister Hesham Qandil said on Wednesday that although Egypt is a producer and exporter of natural gas, it has agreed to import gas from Algeria to meet its export obligations as domestic demand rises.
Qandil, who has just returned from a trip to Algeria, said in a press conference at the presidential palace that Egypt is also holding talks with Qatar to import Qatari gas.
It was also agreed that Egyptian companies would contribute to the extraction of oil in Algeria and that Algeria would send crude oil for refining in Egypt.
Egypt has two liquefied natural gas plants and a pipeline for exports, but energy industry sources tell Reuters that the government has been diverting some gas earmarked for export to the local market, which witnessed fuel shortages and power cuts during the past month.
Qandil added he had agreed with Algerian officials to establish an Egyptian industrial area in Algeria to provide building materials for housing development, as well as constructing factories for an Algerian oil refinery.
Qandil said he met with Algerian President Abdelaziz Bouteflika for an hour and a half, during which Bouteflika stressed "the importance of Egypt playing a major role in the renaissance of Algeria."
The visit restored good relations between the two countries, Qandil said, noting Algerian hospitality toward the Egyptian delegation.
Qandil had visited Algeria on Monday leading a delegation of ministers and businessmen.
The prime minister told the press that officials and investors from the two countries plan to exchange visits immediately after Eid al-Adha.