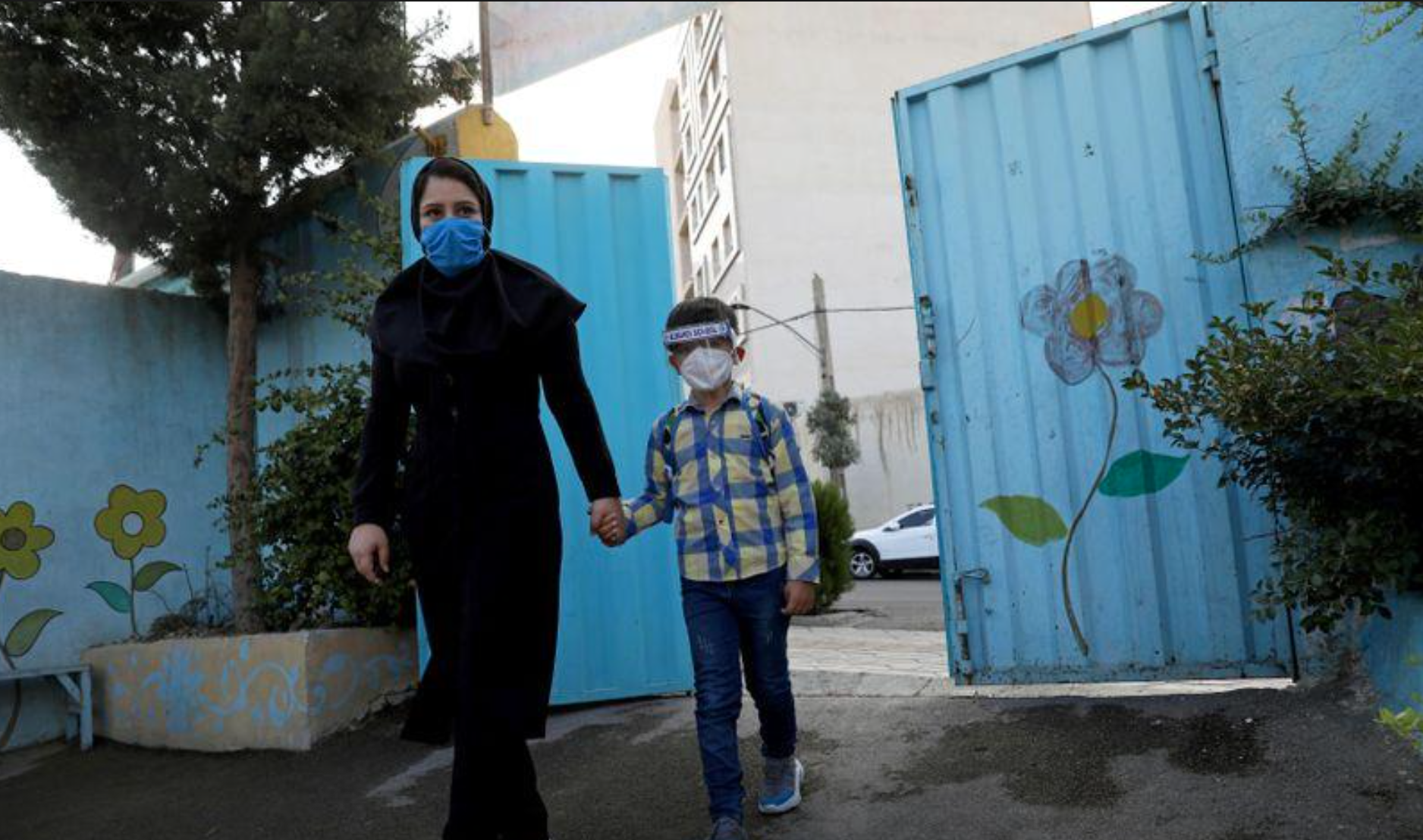 Health Ministry official Mohamed al-Nady warned on Sunday that Egypt is in the peak of its third wave of coronavirus, as case numbers remain high and hospitals are filling.
In televised statements, Nady appealed to the public to adhere to precautionary measures by wearing a mask, practicing safe social distancing, and washing hands regularly.
He also commented on fears over white fungus infections coupled with the virus, explaining that the hysteria was perpetuated by the media and the fungus has in fact been around for centuries and is not contagious.
It does, however, pose a threat to those with weakened immune systems, such as cancer or diabetes patients.
Nady assured citizens that cases infected with the fungus in Egypt are almost non-existent.
As for the coronavirus vaccine, Nady said that it is normal for side effects to appear after taking the vaccine, but their absence does not mean that the vaccine is weak or ineffective.
He added that the vast majority of those who received the vaccine in Egypt did feel side effects.
Some countries, such as the UAE, have announced that they will give a third "booster" dose of China's Sinopharm vaccine to those who did not develop a strong enough immune response after taking two doses. Nady stated that the ministry has not yet decided whether or not it will administer a third dose. 
On Sunday, the Ministry of Health announced 1,145 new coronavirus, and 51 deaths.
Edited translation from Al-Masry Al-Youm
IMAGE: A student wearing a protective face mask and shield to prevent the spread of the coronavirus disease (COVID-19) enters Al-Mahdi School with his mother in Tehran, Iran September 5, 2020.