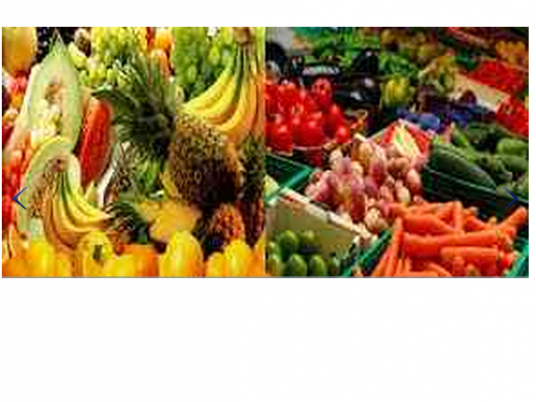 The government statistics agency has announced an official inflation rate of 14.8 percent in July, showing now increase on the previous month but still 6.5 percent higher than the same month last year.
Inflation across all sectors hit 14.8 percent in June, up from 12.9 percent in May. It the same month a year ago it was 8.3 percent.
In its statement on Wednesday, the Central Agency for Public Mobilization and Statistics (CAPMAS) also said the consumer price index (CPI) registered a rise of 0.7 percent compared to June.
CAPMAS attributed this rise to hikes in categories of vegetables (3.8 percent), grains, bread, milk, fruits (1.4 percent), and tobacco.
Aswat Masriya reported that Emirati investment bank Arqaam Capital expects that inflation rates will be pushed higher by the planned rise in electricity prices, which will have a knock-on effect on services and goods.
The company said inflation could reach 15-16 percent in September once industrial and commercial sectors feel the effects of the hike in power costs, along with various government economic reforms.