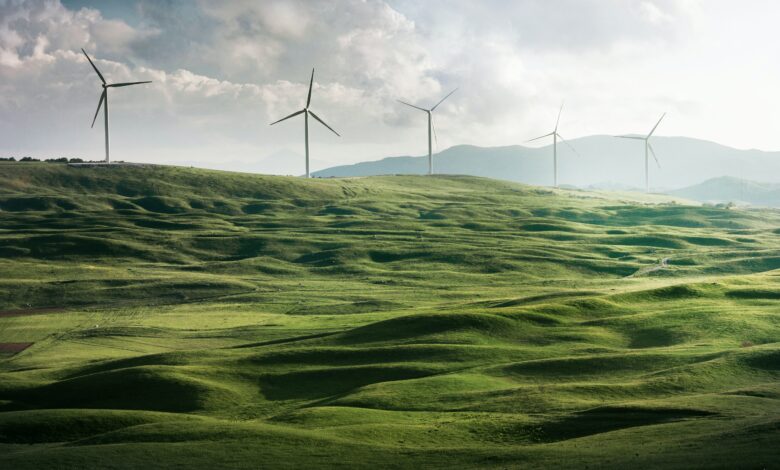 Egypt signed agreements and MoUs in the field of renewable energy and green hydrogen worth $119 billion, according to Maged Karam al-Din, a technical director of the Regional Center for Renewable Energy.
In an interview with Sada El Balad TV channel, he noted that Egypt generates 6,000 megawatts of electricity from power plants powered by renewable energy.
He pointed to progress achieved in the 2022 UN climate change conference, COP27, in Sharm El-Sheikh, however, he said it is not sufficient as the developed countries do not want to commit to their climate pledges.
He also referred to the delay in reaching a deal on several climate issues in Sharm El-Sheikh.