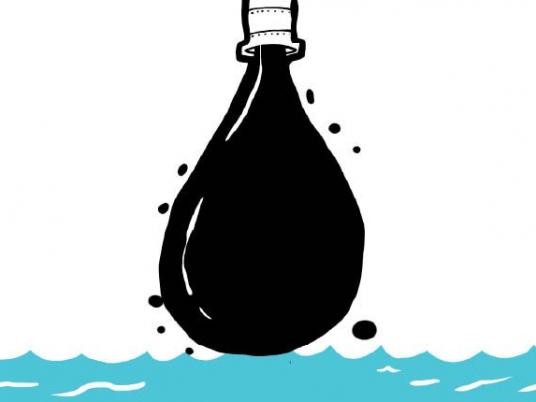 The Egyptian General Petroleum Corporation (EGPC) will invite the first tender for tight oil exploration in Egypt in early 2014, an official source from the firm said on Monday.
The same source told Turkish Anadolu news agency that a technical committee has been formed with members from the EGPC, Ganoub El Wadi Petroleum Holding Company and the Egyptian Natural Gas Holding Company to choose locations to be proposed for the tender.
Within the coming few days, the committee will contact a number of international companies with expertise to discovery the best international methods since Egypt has little experience in the field.
Tight oil is a petroleum play that consists of light crude oil contained in petroleum-bearing formations of low permeability, often shale or tight sandstone.
Egypt is said to have 114 billion barrels of tight oil reserves, of which 4.6 billion can be extracted.