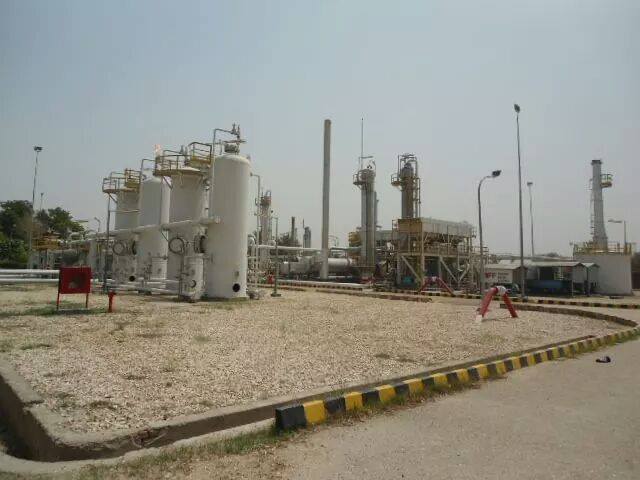 Egypt and Iraq on Saturday signed 15 agreements, Memorandum of Understandings (MoU), and cooperation protocols to enhance the Egyptian –Iraqi bilateral cooperation in areas such as judiciary training, oil and water resources, the stock exchange, and environmental protection.
The two countries also signed MoUs regarding health, drugs, maritime logistics, road and bridge development, housing and construction, exhibition organization,  combating subsidies and dumping, industrial cooperation, consumer protection, and investment.
Egyptian Prime Minister Mostafa Madbouly addressed a speech before the Iraqi cabinet, stating "Today, we bring to the land of Mesopotamia a message of solidarity and congratulations to Iraq, which succeeded by its people's courage and sacrifices, to triumph over brutal terrorism, and overcome this imminent global danger which threatens all countries and societies of the world."
Madbouly also praised Iraq's preliminary consensus of establishing oil mechanism in return for construction.
Iraqi Prime Minister Mustafa Al-Kadhimi thanked the Egyptian people and President Abdel Fattah al-Sisi for the medical aids shipment Egypt dispatched to Iraq.
Earlier this year, Sisi met with then Iraqi Prime Minister Adel Abdul-Mahdin in Cairo to discuss means of boosting joint Egypt-Iraq cooperation, especially in economic and trade fields
The leaders also discussed investment opportunities available to both countries, as well as cooperation with other Arab countries especially in the light of a tripartite summit in Cairo scheduled on Sunday with King Abdullah II of Jordan.