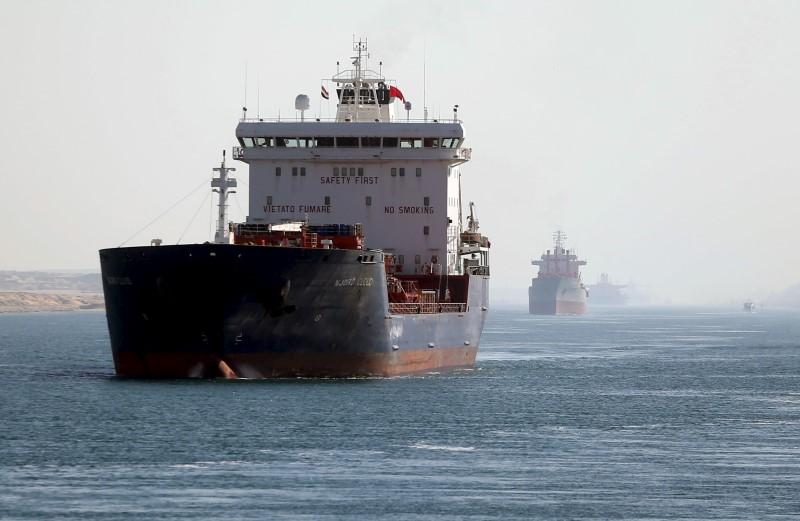 Egypt is the second-largest recipient of direct US investments in the Middle East, reflecting the strength of relations between the two countries, said Prime Minister Mostafa Madbouly.
The United States is among the top 10 foreign countries with direct investments in Egypt, recording US$2.6 billion at the end of July.
In his last visit to the US, President Fattah al-Sisi held several meetings with companies and members of the US Chamber of Commerce to promote opportunities for US investors in Egypt. These especially included the Suez Canal Economic Zone, the new administrative capital, and power stations, Madbouly said in a Thursday speech between the US Chamber of Commerce and the US Egypt Business Council.
The meeting was attended by a delegation of 44 US companies' representatives, headed by Sarah Kemp, US's Acting Deputy Under the Secretary of Commerce for International Trade.
Madbouly expressed his belief in further trade exchanges between Egypt and the US, which reached $5.1 billion in 2017.
Egypt is a large market, he continued, through which investors and exporters can access major markets without tariffs through a number of preferential trade agreements, with the Arab countries, the EU, Turkey, and the COMESA, SADC, and the EAC blocks which together comprise 26 African countries.
Egypt also negotiates a free trade area with the Eurasian Customs Union, which includes the US, Belarus, Kazakhstan, the Kyrgyzstan and Russia, he added.
In October, Rand Merchant Bank's (RMB) selected Egypt as the best investment destination in Africa for 2019, an achievement which the large North African country is holding onto for its second year in a row.
RMB attributed Egypt's top position to two factors: that the country is Africa's highest gross domestic producer, and that it enjoys the single largest consumption market in the MENA region.
The report also observed that Egypt has the most diversified market in Africa, and "strides that have been made to improve the investment and legal business environment", with a growth forecast at 4 percent.
Photo credit to REUTERS/Mohamed Abd El Ghany.