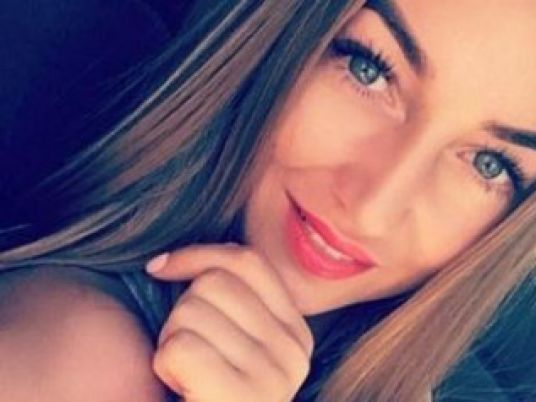 Egypt's Al-Qasir Red Sea prosecution said that the body of the 27-year-old Polish tourist Magdalena Zuk, who died earlier this month in a Red Sea hospital will be handed over to a representative from the Polish Embassy in Cairo to be buried back in Poland.
The burial permit and  the deceased's belongings will be shipped along with her body on a flight, the statement from the Al-Qasir prosecution said.
Medical sources said that the forensic report will also be handed over to Hurghada's prosecution within days, to explain the causes and circumstance that led to her death.
The preliminary medical report indicates that the Zuk went through a coma, suffered from fractures in the bones of her face, pelvis and chest, with a possible concussion.
She was then transferred to the Red Sea hospital for treatment.
The tourist arrived at Marsa Alam airport on April 25 and was scheduled to leave Egypt on May 2 from Marsa Alam airport to Katowice airport in Poland, but her flight was canceled and she was taken to the hospital.
According to Al-Masry Al-Youm, preliminary investigations by the Tourist Police indicated that Magdalena took her own life on April 30 because she was in a depressive state and suffering extreme anxiety; adding that she was not raped as rumored. Witnesses and hotel staff said she seemed disturbed.
According to witness reports, Magdalena was extremely upset that her boyfriend could not join her on the trip.  Polish officials said the tourist may have been a victim of organized crime in human trafficking. She was seen crying at the airport, Polish media reported.
The British Broadcasting Corporation (BBC) reported Polish officials as saying that Polish investigators followed several hypotheses in the investigation, including rape, and the involvement of human trafficking gangs in the incident.
Foreign Minister Sameh Shoukry said that  Egypt will continue to provide all forms of assistance, coordination and exchange of information with the Polish side during the next phase until the completion of the ongoing investigations.