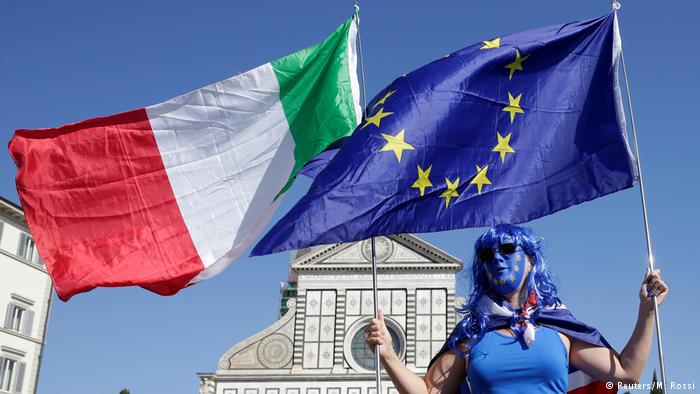 Foreign Minister Sameh Shoukry received a phone call Sunday from his Italian counterpart Antonio Tajani, said Foreign Ministry Spokesman Ahmed Abu Zeid.
The spokesman said that the phone call came as part of continued consultation and coordination between Egypt and Italy toward the various regional and international issues of mutual interest.
The two top diplomats tackled ways of boosting bilateral ties in the economic and investment spheres, according to the spokesman.
They further discussed the challenges in the Mediterranean region, topped by the illegal immigration phenomenon, he further said.
Shoukry was also keen on posting his Italian counterpart on the latest political and security situation in Libya and ways to hold the parliamentary and presidential elections in the neighboring country.
The two ministers agreed to continue consultation within the upcoming period and hold a meeting on the sidelines of the UN General Assembly meeting, which will be held in New York in September.