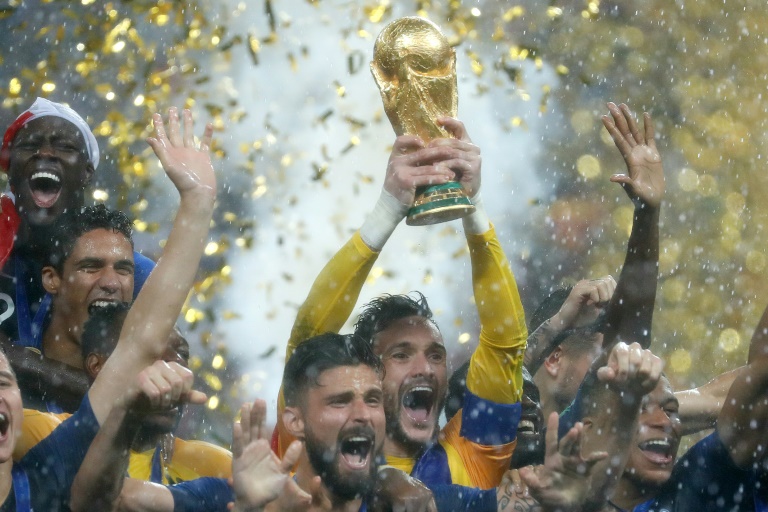 Egypt is studying with Saudi Arabia and Greece the joint candidacy to organize the FIFA World Cup 2030, AFP quoted official spokesperson for the Egyptian Ministry of Youth and Sports, Mohamed Fawzy, as saying.
Fawzy said in an phone call on Thursday nigh, on dmc satellite channel, that the three countries are working very hard, and the matter is still under study.
"Egypt will be one of the best countries in the world to host and organize" such a tournament, he added, pointing out that it has hosted several world tournaments during the last three years.
Egypt had previously requested to host the 2010 World Cup, but it was greatly disappointed by an empty-handed exit after failing to compete with South Africa, which had the honor to organize the first and last edition of the World Cup in Africa.
In August, Uruguay, Argentina, Chile and Paraguay announced their joint bid to organize the 2030 FIFA World Cup, which coincides with the centenary of the competition that was held in Montevideo, Uruguay.