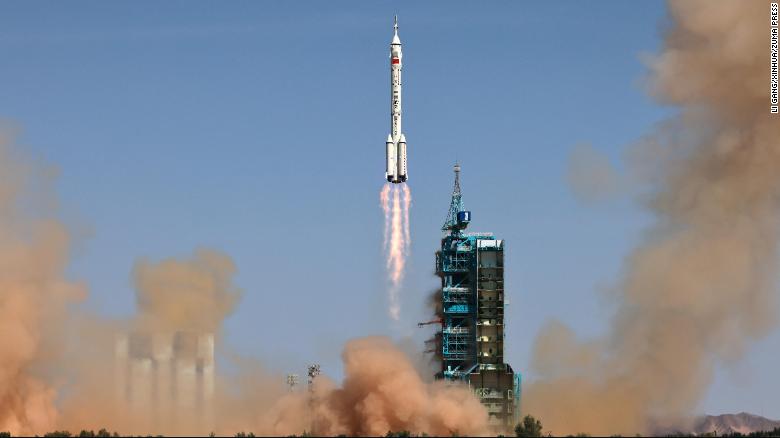 The CEO of the Egyptian Space Agency (EgSA), Sherif Sedky, announced that Egypt has successfully launched the "Horus 1" satellite from the launch base in northwest China.
During a telephone interview with Channel One on Friday, Sedky said that the satellite was built under strategic cooperation between Egypt and China.
"There is great cooperation between Egypt and China in the field of space and launching satellites, and we are also establishing a center for assembling, integrating and testing satellites," he added.
"(The) Horus 1 satellite is the beginning of a group of remote sensing satellites, and it is being developed through the full participation of a team of Egyptian and Chinese experts, to localize satellite manufacturing technology."
Sedky explained that the Horus 1 satellite is remote sensing and carries a high-resolution imaging camera on board, thus serving all the requirements of the Egyptian state's strategic vision 2030 and requirements of sustainable development.