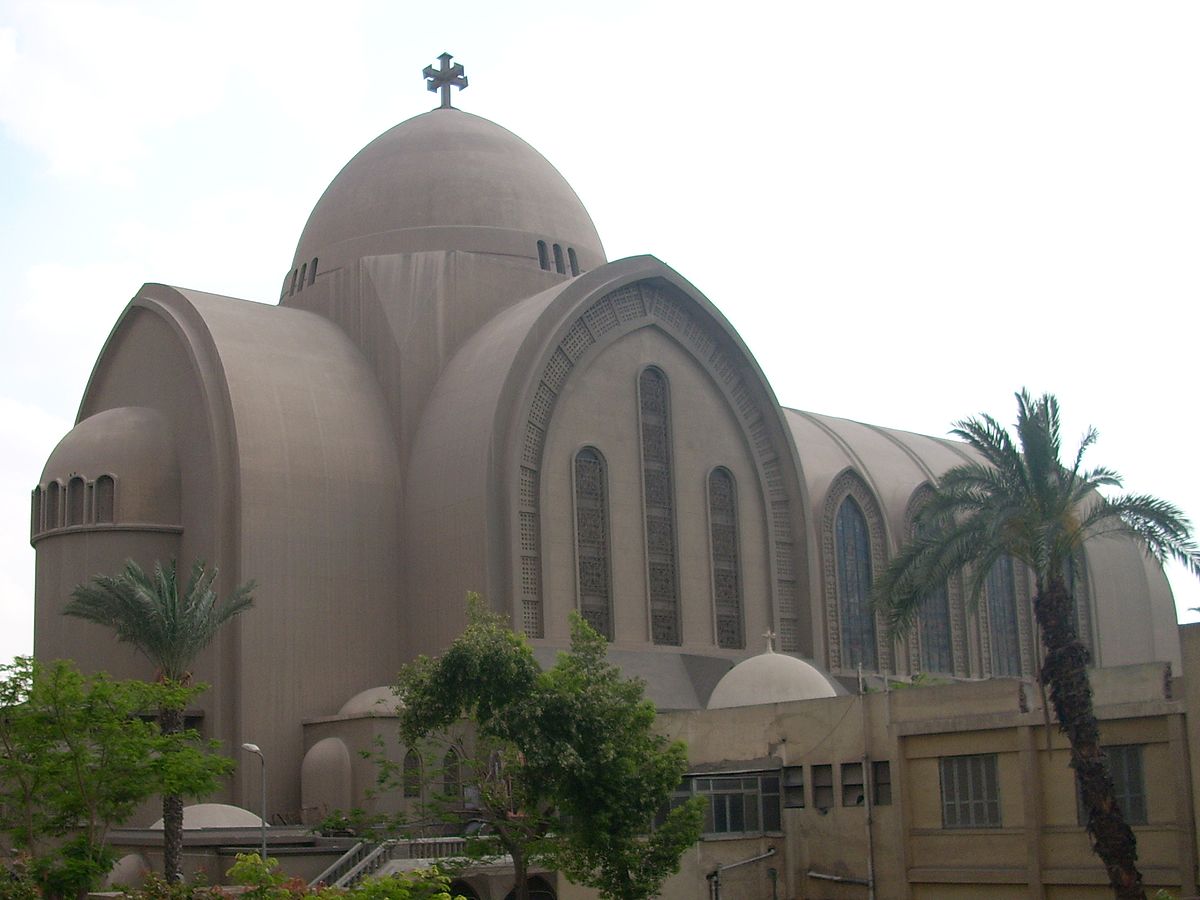 Egypt's Committee for Legalizing Unlicensed Churches on Monday legalized the status of 216 churches and affiliated buildings.
This came during a meeting of the committee headed by Prime Minister Mostafa Madbouly, where they reviewed the results of the review work regarding the conditions of churches and service buildings that have requested legalization since the last meeting of the committee in January.
The spokesperson for the Egyptian Cabinet, Nader Saad, said that this brings the total number of churches and buildings that have been approved to legalize their conditions since the start of the committee's work until now, to 2,815 churches and related buildings.
The Committee for the Legalization of Unlicensed Churches — which was formed in January 2017 — is chaired by the Prime Minister, and includes in its membership six ministers from Defense and Military Production, Housing, Utilities and Urban Communities, Local Development, Legal Affairs and the House of Representatives, Justice, Antiquities.
It also includes representatives from concerned communities and sovereign entities.