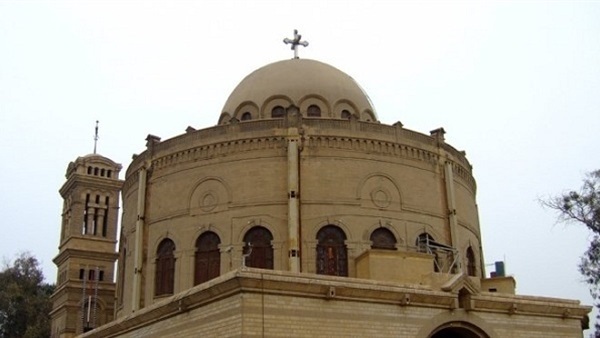 Egypt's state committee for the legalization of unlicensed churches, headed by Prime Minister Mostafa Madbouly, has approved the legalization of 62 more churches and affiliated service buildings in its meeting on Monday, bringing the total number of churches and service buildings legalized by the committee so far to 1,171.
The meeting, which was attended by Ministers of Justice, House of Representatives Affairs, Local Development and Housing, reviewed the civil protection requirements applied by legalized churches.
Given the critical importance of meeting these requirements in order to protect the lives of citizens and preserve property, Madbouly stressed that governors should follow up the churches' fulfillment of the civil protection requirements.
The Local Development Minister said that a meeting was held recently between the secretaries of governors to follow up on the matter.
On June 1, the Committee looked over the results of the review process in a previous meeting, which took place since the last meeting of the Committee in April regarding the conditions of the churches and service buildings which requested legalization.
The committee was set up by Law No. 80 of 2016 to organize the construction and restoration of churches in accordance to certain conditions.
Egypt's parliament passed a church building and renovation law in August 2016 after discussions between the Coptic Church leaders and government officials led to an agreed upon a draft.