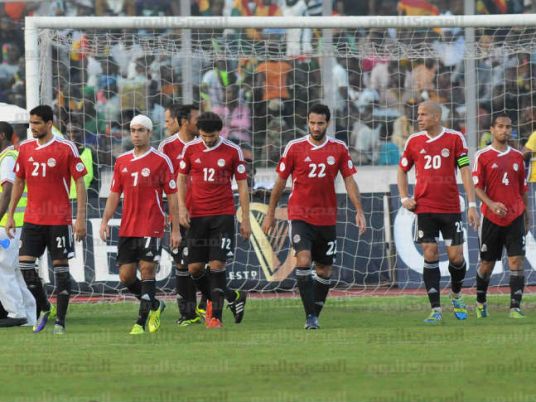 Egypt's national soccer team rose only one slot to ninth in the FIFA ranking of African squads, but maintained its 57th position on the world list, according to the world soccer body's monthly
ranking
.
Egypt will need improvement in its ranking in order to enhance its chances during the 2018 World Cup qualifiers lottery slated for June 24, 2016.
Belgium still tops the world chart, followed by Argentina, Spain, Germany, Chile and Brazil.
Ivory Coast topped the African teams' list and came in 19th on the world list.
Algeria topped the list of Arab squads.