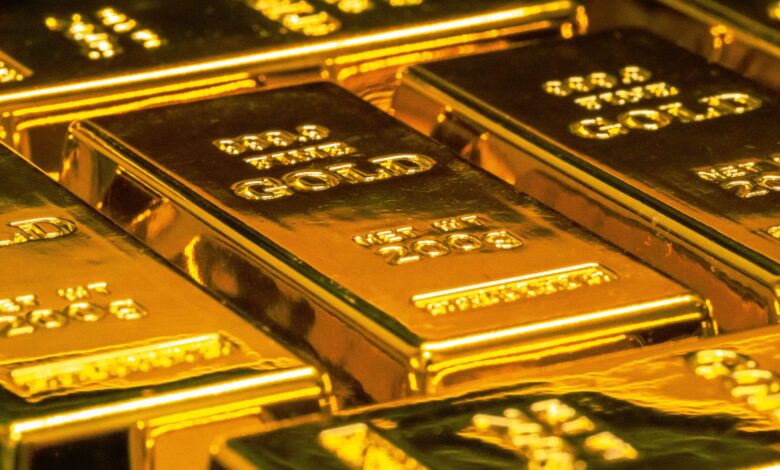 The Ministry of Supply proposed an initiative to exempt Egyptians coming to Egypt from fees when they buy gold from abroad.
Under the initiative, any Egyptian coming from abroad is exempt from fees imposed on between 100 and 150 grams of gold, which is equivalent to three gold bars weighing 50 grams per bar.
The proposal, put forward by Minister of Supply and Internal Trade Ali al-Moselhy, was due to a shortage in the gold in the Egyptian market, explained the Advisor to the Minister of Supply for Gold Affairs Nagy Farag.
The proposal aims to find a mechanism to provide gold supplies in the Egyptian market in order to stabilize prices, he added.
In televised statements, Faraq explained that prices on market are rising between LE100 and LE150, which is problematic for workers in the sector and non-workers as well.
The initiative aims to provide an abundance of gold in the local market while resolving the dollar crisis.

Moselhy also submitted a draft decision to exempt gold ornaments and gold bars imported with Egyptians from abroad from all taxes and fees.
Gold prices declined in Egypt, Monday by LE30 compared to Sunday, as the price of 21 karat fell to record LE2,600 per gram, amid a slowdown in demand for gold on the local markets.