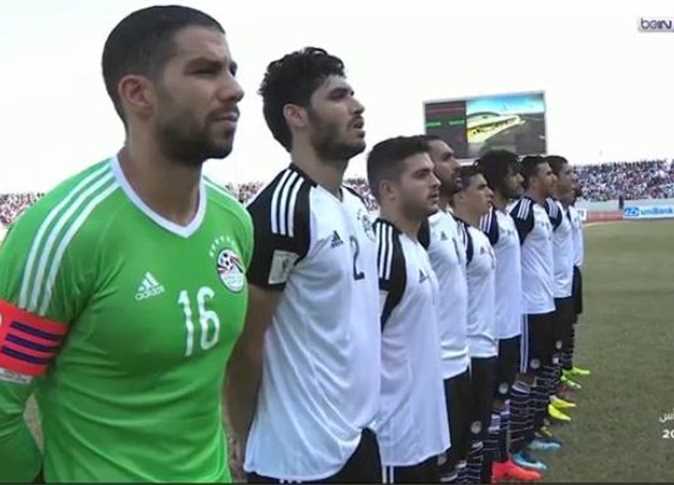 The Federation International Football Association (FIFA) ranked Egypt's national football team as 31st in the world in 2017, and third in Africa.
Meanwhile, Ghana's African rank improved by one position on 2016, moving up to eighth, while Algeria leaped from the 16th to 10th best team in Africa.
There was little change in worldwide ranking, with the top 35 teams remaining exactly as they were in 2016.
World Cup holders Germany led the way, followed by Latin American giants Brazil.
Portugal, Argentina, and Belgium stood in third, fourth, and fifth positions respectively.
Senegal was ranked the highest-ranked African country, 23rd worldwide, followed by Tunisia who were ranked 27th. Egypt tread closely behind ranked 31st, with its North African rival Algeria ranked 40th.
Egypt's national team had a memorable 2017, qualifying for the FIFA World Cup for the first time since 1990. Egypt also finished as runner up in the African Cup of Nations tournament held in January, defeating Congo and long-time rival Ghana, before losing to Cameroon in the final.
The Egyptian team stands as one of the strongest in the region, with a record seven African Cup of Nations in its trophy cabinet.
Finally, on an individual level, it has been an excellent year for one particular Egyptian player, Mohamed Salah. The fan-favorite was named the BBC's African Footballer of the Year for 2017, and, as well as being top scorer in the Barclays Premier League, he was awarded Premier League Player of the Month for November.