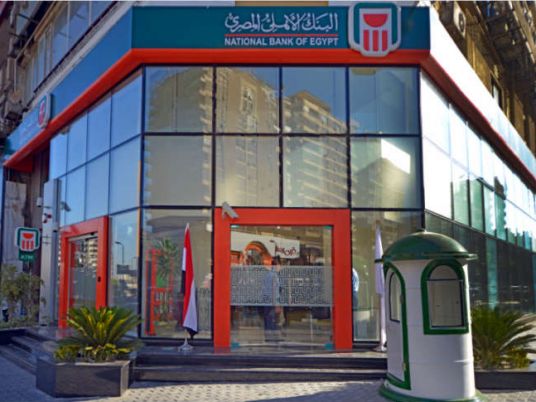 Business activity in Egypt shrank for the ninth straight month in June on the back of further declines in output, new orders, and employment, a survey showed on Sunday.
The Emirates NBD Egypt Purchasing Managers Index (PMI) for the non-oil private sector recorded 47.5 points in June, marginally lower than the 47.6 points posted in May and below the 50-point mark that separates growth from contraction.
Egypt has been struggling to revive its economy since a popular uprising in 2011 and subsequent political upheaval that has driven away investors and tourists, depriving it of the foreign currency it needs to import raw materials.
Managers surveyed in June pointed to the crash of EgyptAir flight MS804 in May as adding additional strain on the country's ailing tourism sector and further reducing new business from abroad.
"June's survey suggests the Egyptian economy continued to slow at the end of 2015/16, with the tourism sector appearing particularly weak," said Jean-Paul Pigat, Senior Economist at Emirates NBD.
Egypt's financial year runs from the start of July to the end of June.
"As we start the new fiscal year in July, hopes for a stronger recovery will depend in large part on whether a solution to the ongoing FX liquidity crunch can be found in the near term," Pigat added.
Dollar shortage
Egypt has been wrestling with a crippling dollar shortage that economists blame on an overvalued pound. The central bank devalued the pound to 8.85 per dollar from 7.73 in March and announced that it would pursue a more flexible exchange rate.
It later firmed up the pound to 8.78 per dollar. Economists say the currency is still overvalued, with the black market rate hovering at a little more than 11 pounds per dollar.
A report by Markit, which compiled the data, said that respondents noted sharply rising raw material costs stemming from currency weakness against the US dollar.
Overall input costs rose to the greatest extent since the survey began in April 2011, the report added, with respondents attributing a sharp rise in inflation to the fall in total new business.
Annual urban consumer price inflation jumped to 12.3 percent in May from 10.3 percent in April, according to the country's official statistics agency CAPMAS.
Employment, meanwhile, continued to decline for the 13th consecutive month but by slightly less than in the previous three months, the survey showed.
President Abdel Fattah al-Sisi has pledged to reduce the jobless rate to 10 percent over the next five years. It stood at 12.7 percent in the first quarter of 2016, according to CAPMAS, but analysts believe it is likely to be much higher.
Growth slowed to 4.5 percent in the first half of 2015-16, from 5.5 percent a year earlier, which experts say is too slow for a population that expanded by 1 million to 91 million in the past six months.