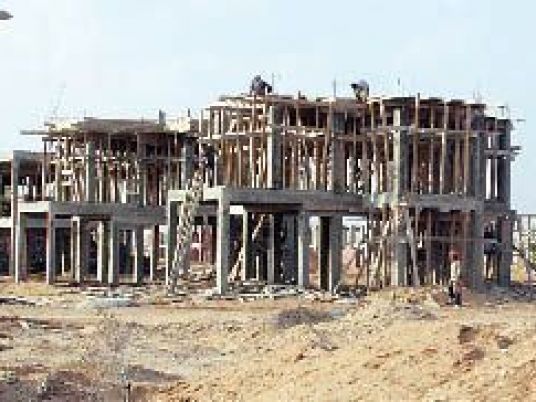 Egypt will offer a slew of projects to domestic and foreign investors at a conference in March aimed at kick-starting an economy battered by years of political unrest, the prime minister said Saturday.
Falling tourist revenues and slowing investments have left Egypt's economy in ruins after nearly four years of turmoil that saw two presidents ousted following mass street protests.
But President Abdel Fattah al-Sisi, elected by a landslide this year, has put economic recovery at the top of his agenda, and the March 13-15 conference in the resort town of Sharm El-Sheikh will highlight a series of projects for which investment is wanted.
The premier, Ibrahim Mahlab, told reporters in Cairo the gathering will be the "cornerstone for Egypt's economic revival and aims to provide the resources used… to improve health care services, the educational system and provide energy to all."
Among them, he mentioned at least 10 projects in energy and river transport, but did not elaborate.
Mahlab said the conference is a message to the world that "Egypt needs a strong economy that can stabilise the whole region.
"Our economy is about to recover… All the economic indicators point to this… and this conference is to support the Egyptian economy."
In August, Sisi launched the construction of a $4 billion (3.2 billion euro) expansion of the Suez Canal that aims to speed up traffic and foresees the creation of one million jobs.
Sisi has set an ambitious target of digging the new canal in one year, which will run parallel to the original one, built 145 years ago.