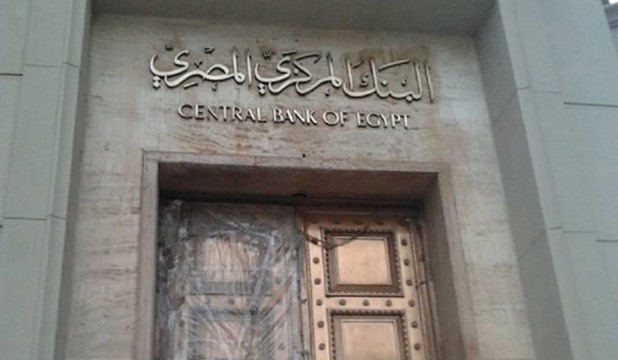 Egypt's central bank said on Monday that the foreign exchange market had reacted positively to the latest depreciation of the pound, witnessing inflows from foreign investors that exceeded $925 million since Jan. 11.
Egypt has received $925 million in indirect investments in local debt instruments since Wednesday and a significant increase has been witnessed in the country's liquidity in foreign currency, attained through the local market, Egyptian expats' remittances and the tourism sector, the Central Bank of Egypt said.
The CBE said that these indicators represent positive improvements for the exchange rate in the country. It highlighted the slowdown of the US dollar trading price against the Egyptian pound to post an average of EGP 29.61 at the end of Monday's transactions, down from close to EGP 32 on Wednesday.
According to the CBE, interbank trading has also grown since Wednesday by over twentyfold.
The CBE added that the banking sector has covered over $2 billion of importers' and bank clients' demands for the US dollar over the past three days.
For the fourth consecutive month, the CBE's net international reserves (NIRs) rose by $470 million to record $34 billion, up from $33.5 billion by the end of November.
In the past four months, Egypt's NIRs inched up by over $860 million despite the repayment of about $2.5 billion in external debt liabilities in November and December.
December's NIRs are the highest since May 2022, covering around 5.4 months of Egypt's imports.