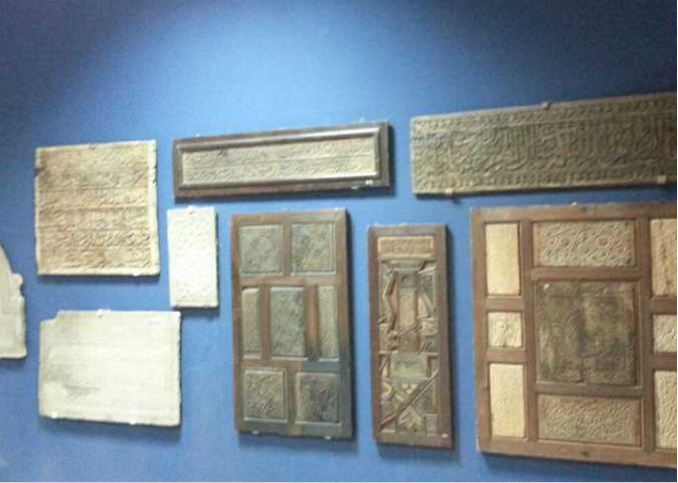 The Egyptian Silicon Industries Company (E-SICO) on Wednesday offered the first Egyptian-produced tablet  "SICO Tab Express 3" following the manufacture of first Egyptian mobile "SICO Nile X" in January 2018.
Chairman of E-SICO Mohammed Salem said that the company invests LE 422 million in the Egyptian market and plans to increase investments up to LE 1 billion until 2021.
Salem added that the components of E-SICO products would be produced entirely in Egypt by 2021.
The tablet's price is set at LE 1150. It boasts a 7" screen embedded with 0.3MP front camera, 2MP back camera and the latest Android 7.0 operating system. The tablet comes with 8GB built-in memory and 2800 mAh and operates with two SIM cards. 48 percent of the tablet's components are currently made in Egypt.
Salem clarified that the company's products achieved high amounts of sales through purchases via internet and through the company's dealers, asserting that the company's sales target the Egyptian, Arabian, African market.
Salem notified that the company has successfully exported 'SICO Nile X' mobile to the United Arab Emirates with the motto "Made in Egypt".
Salem also said, "The Company is keen on increasing number of maintenance centers which currently spread all over the country."
"Service centers of mobile networking operators also sell the cell phone," Salem added.
Edited translation from Al-Masry Al-Youm