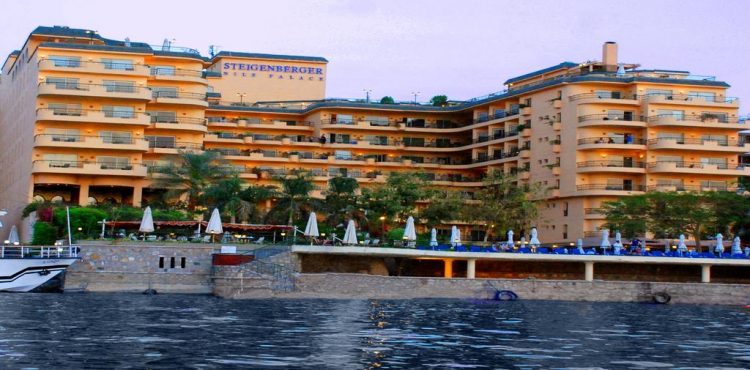 Egypt has operated over 2,570 new hotel rooms nationwide, which will contribute to raising the efficiency of tourism infrastructure and and receiving a larger numbers of tourists, according to a statement by the Ministry of Tourism and Antiquities.
The newly operated rooms come as part of the ministry's sustainable development strategy to encourage investment and establish recreational and service projects, the statement added.
The Assistant Minister for Tourism and Antiquities Abdel Fattah al-Assy said a number of new hotel projects are scheduled to be inaugurated soon with a capacity of 6,000 hotel rooms, bringing the total newly operated rooms in 2021 to approximately 8,500.
The number of tourists visiting Egypt sank to 3.5 million last year from 13.1 million in 2019, Tourism and Antiquities Minister Khaled al-Enany told Reuters in January.
Foreign occupancy rates in Egyptian hotels dropped to just 10-15 percent of 2019 levels.
Tourism accounts for up to 15 percent of Egypt's national output, and is a key source of foreign currency.
Officials have been unveiling new archaeological discoveries in an effort to revive visitor numbers, and hope the opening of the Grand Egyptian Museum next to the pyramids, expected later this year, will help the sector recover.