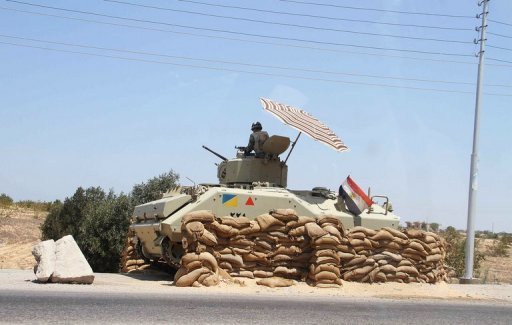 The Palestinian Authority has revealed that contacts are being made with Egypt to open the Rafah border crossing one day a week at least to allow entry to Palestinians stranded on the Egyptian side of the border over the past ten days.
Egypt closed the vital crossing following a deadly attack in North Sinai in October, which left 31 security personnel dead.
PA ambassador to Egypt, Gamal Al-Shobaky, said in press statements on Tuesday that his embassy is thinking of sending all stranded Palestinians to the crossing in one convoy. He said he had contacted Egypt's foreign minister Sameh Shokry to grant entry to the Palestinians, whereby the minister pledged to open the crossing after military operations in the Sinai Peninsula come to an end.
Shobaky added that the stranded families are no longer able to afford the cost of their stay in Egypt and that some of them are waiting to return home after treatment in Germany from the recent Israeli military onslaught. He also noted that other Palestinians are stranded in Egyptian airports due to the crossing's closure.
Edited translation from Al-Masry Al-Youm and MENA