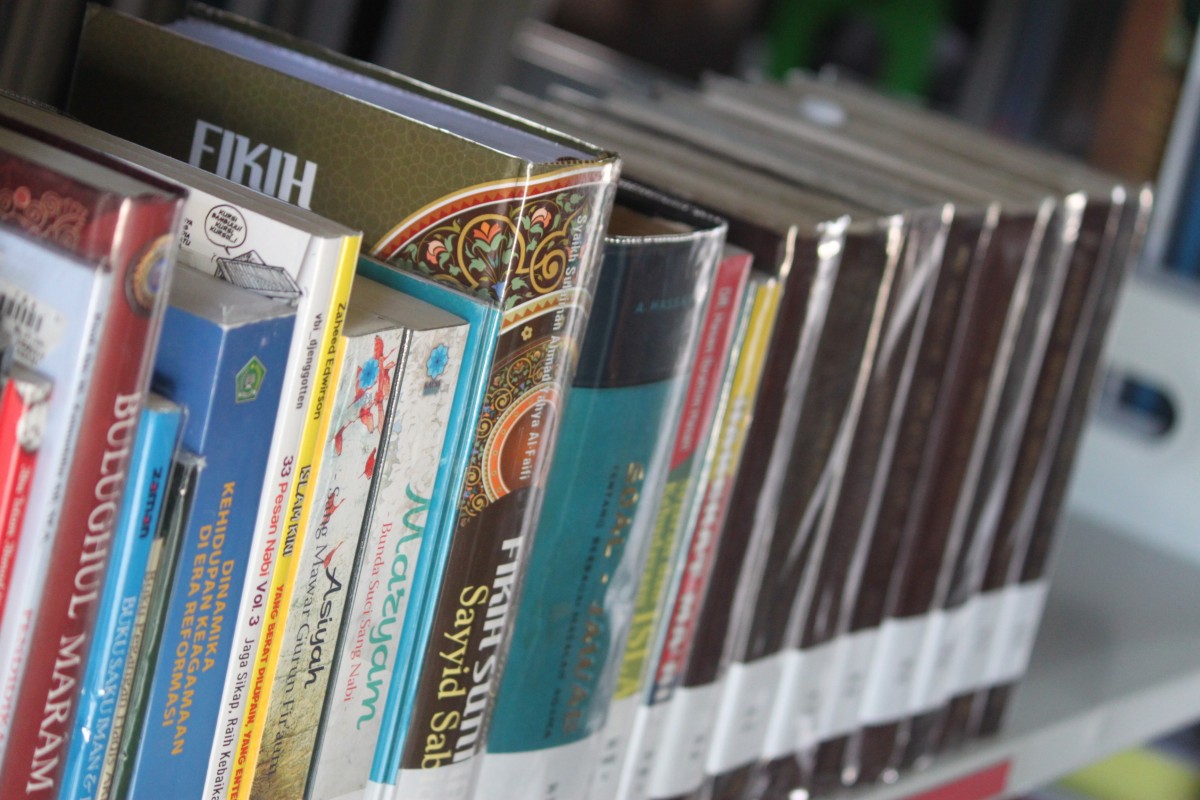 Egyptian Prime Minister Mostafa Madbouly, accompanied by Culture Minister Enas Abdel-Dayem, inaugurated on Wednesday the 53rd session of Cairo International Book Fair.
The event is being held under the auspices of Egyptian President Abdel Fattah al-Sisi at Egypt International Exhibition Center (EIEC) in the Fifth Settlement.
Madbouly witnessed, during his inspection tour of the book fair, the use of technology and artificial intelligence for the first time inside the fair through hologram technology and multi dimension glasses for children's stories.
In the corridors of the exhibition, he listened to an explanation from the Culture Minister about the activities of the exhibition in its current session.
Abdel-Dayem said that the Cairo International Book Fair is a celebration of the Egyptian culture.
She added that this session will witness the launch of the digital book project at the General Egyptian Book Organization (GEBO)
The "Encyclopedia of Ancient Egypt" by the late famous archaeologist Selim Hassan, in addition to a group of children's books.
The minster announced that for the first time in the history of the fair, the latest methods of technological development and artificial intelligence are used, as the character of the writer Yahya Haqqi appears with the hologram technology in an interactive display with the audience, through a touch screen, and children can watch one of the stories of the late writer Abdel-Tawab Youssef virtually using 3D glasses.
Abdel-Dayem also noted to the creation of an award for the best Arab publisher and an increase in the value of the exhibition prizes to LE 40,000 instead of LE 10,000 in each cultural field, in cooperation with the National Bank of Egypt.
The Minister stressed that this session is one of the largest actual gatherings for publishers in the world, where 1,063 Egyptian, Arab and foreign publishers participate, and the number of pavilion is 879.r
With regard to facilitating transportation for the visitors to the exhibition, the Culture Ministry, in cooperation with Transport Ministry has allocated 11 bus lines to and from the exhibition headquarters that start from various regions of Cairo, with 115 busses, in order to facilitate visitors and exhibition goers.
The exhibition receives the public daily from Thursday and continues until February 7.
The 53rd session of Cairo International Book Fair is held under the theme "Egypt's identity, culture and the question of future."
Greece will be the guest of honor, and the writer Yahya Haqqi is a feature of the fair, and the writer Abdel-Tawab Youssef is the character of the children's book fair.
The 53rd session returns with Cairo International Book Fair to its original date at the end of January of each year, after the last edition of the fair was held exceptionally during the month of June 2021 due to the global pandemic.