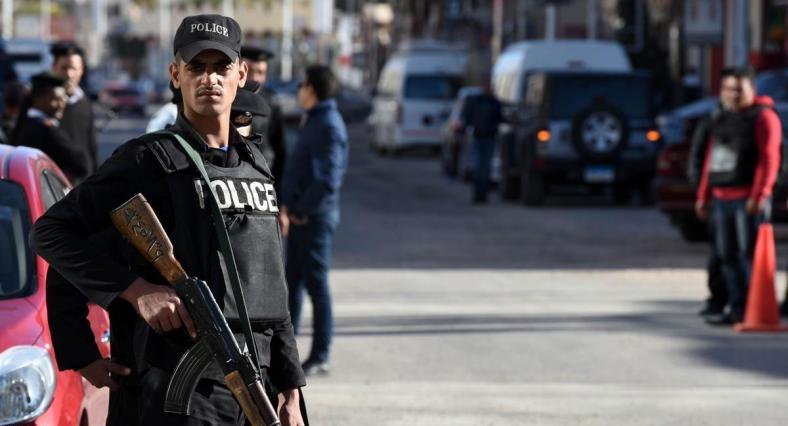 Egyptian security forces have arrested a man calling himself the "awaited Mahdi" on Facebook.
"I am the servant to whom the Book was sent to warn of great might. I am all the prophets. I was sent at the end of time in the city of Safaga. And the people of the city falsified me," the suspect wrote on his Facebook account.
"Praise be to God and thanks be to God, Lord of the Great Throne, who chose me and made me one of the messengers to the worlds to raise flag of Muslims, return people to the religion of Islam, eliminate unbelievers and criminals, and liberate al-Aqsa Mosque," he added.
The suspect, who has a prior criminal record and lives in Safaga, the Red Sea Governorate, was identified by the Egyptian Interior Ministry and found to have psychological issues, having been admitted to mental hospitals for addiction treatment.