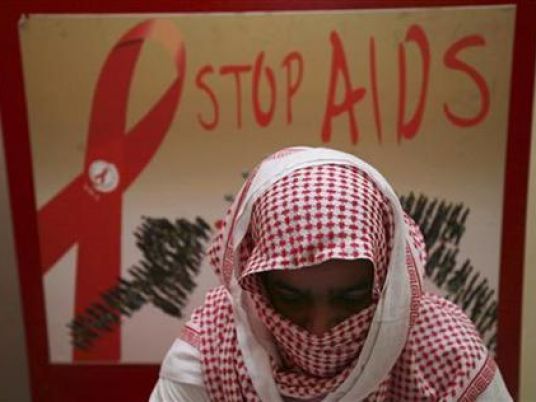 Egypt produces eight types of medicines out of the 16 designated for the treatment of AIDS, Health Minister Hala Zayed said during a meeting with Director of the Global Fund to Fight AIDS, Tuberculosis and Malaria Mark Edington, on the sidelines of her visit to Geneva, Switzerland.
Zayed's visit will discuss of cooperation in the fields of health with a number of international organizations, within the framework of concern for public health and achieving Egypt's Vision 2030.
The meeting was attended by the Permanent Representative of Egypt to the UN and International Organizations in Geneva Ahmed Ihab Gamal Eddin, the Assistant Minister of Health and Population for Public Health Initiatives Mohamed Hassany and the Director of the Minister's Technical Office and Head of the Central Department for Technical Support Nevin al-Nahhas.
Around 100 percent of AIDS treatment in Egypt is provided through the Egyptian general budget.