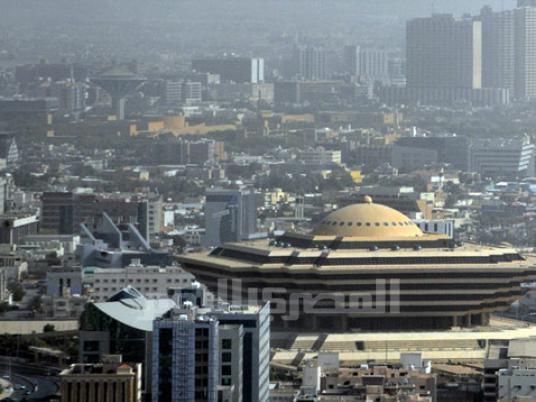 Transport Minister Gamal Mostafa Mohamed al-Sayed said on Tuesday that a causeway between Egypt and Saudi Arabia would increase bilateral trade to an annual US$13 billion within two years, compared to the current figure of US$4.2 billion.
He also said the causeway would facilitate the transfer of goods between the two countries and promote inter-Arab tourism between Egypt, Saudi Arabia and Jordan, especially in the Hajj and Umrah seasons.
On Thursday, the Saudi newspaper Al-Watan reported that Egypt and Saudi Arabia have agreed to build a bridge between the two countries that was initially planned in the 1980s and could be ready for use next year.
The two countries agreed under former President Mubarak to implement the project but it was subsequently postponed.
The newspaper, which is owned by a member of the royal family, quoted an official Saudi transportation ministry source as saying that the two countries are set to begin serious negotiations within a few weeks to outline the technical details of the project. The source added that the initial cost of the bridge is estimated at US$3 billion.
The bridge would extend from the Tabuk region in Saudi Arabia to the beginning of the Gulf of Aqaba in Egypt, at a length of 50 kilometers across the Red Sea, and could be ready by mid-2013, the paper reported.
Initial studies for the project, which was announced in 1988, showed that the massive land-sea bridge would cross the Tiran Strait at the entrance of the Gulf of Aqaba in Egypt through the Ras Hamid area in Tabuk in northern Saudi Arabia.