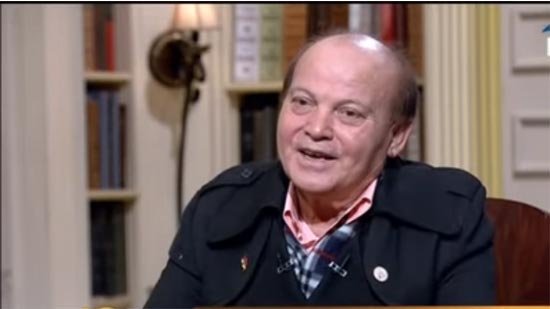 The South Giza Prosecution office decided on Sunday that there is insufficient evidence to pursue sexual blackmail charges against Cairo University's professor of Mass Communication Yaseen Lasheen.
Cairo University referred Yaseen Lasheen in August to general prosecution on allegations of sexual harassment and blackmail of a woman in his office.
Lasheen's voice was allegedly heard in a three-minute audio recording, that went viral on social media, blackmailing an anonymous woman to "take off her clothes for pictures to walk out of his office alive."
The professor had previously been investigated on similar accusations, and was later transferred to a disciplinary committee.
Judicial sources said that the prosecution made its decision due to the lack of evidence to charge the professor, adding that the reports were filed 8 months ago, and the investigation was not able to determine whether he committed the act or not. Also, no victims appeared to testify against the suspect.
The sources said that the audio recordings attributed to Lasheen cannot be taken as evidence as they were carried out without a judicial warrant. Also, security services were not able to identify the woman who the reports said was one of the victims.
Lasheen has reportedly been accepting gifts from students to pass his courses, and he would usually ask them on dates at his office. Many female students made posts on social media suggesting that Lasheen had sexually harassed them, accusations Lasheen has denied.
In the leaked audio, recorded this summer, Lasheen allegedly asked a woman to write a statement that she visits his office to receive money and clothes for her children. He then asked her to take her clothes off, as she screamed.
The location of the incident was not clear from the leaked audio recording, neither is whether the woman is a student or not.
Edited translation from Al-Masry Al-Youm