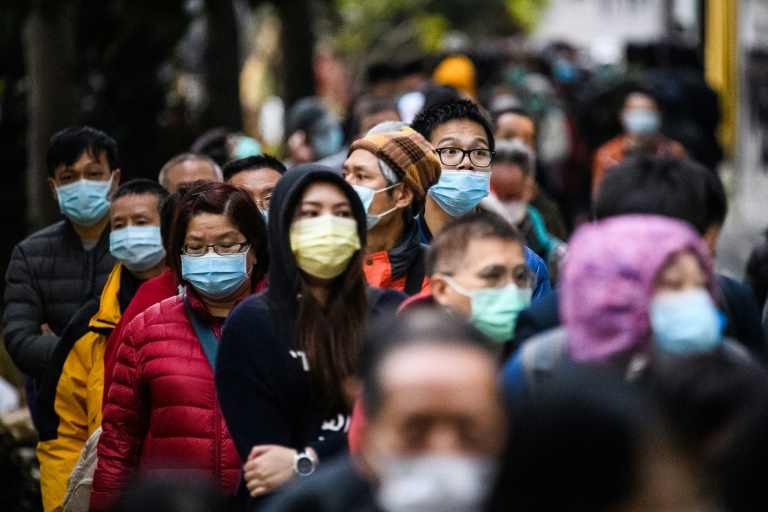 A senior official at Egypt's Ministry of Heath announced on Monday that 1,500 people who potentially had indirect contact with Egypt's second confirmed case of coronavirus have been quarantined.
Prime Minister Mostafa Madbouly reviewed a report on Monday from the Health Ministry's Preventive Medicine Sector regarding measures taken against the coronavirus patient and all those who came in contact with him.
The second case, another foreigner, was announced by the Ministry of Health and World Health Organization on Sunday evening.
He was immediately quarantined after testing being suspected of carrying the virus, Health Ministry spokesperson Khaled Megahed said Monday.
According to the head of the Preventive Medicine Sector Alaa Eid, the foreigner had been working under an Egyptian company and arrived in Egypt since February.
The patient was hospitalized in isolation once he was suspected.
Eid said that the patient's samples tested positive for the virus, and that he was in stable condition.
The company were the patient worked at was ordered not to allow anyone to leave or enter their headquarters, and to provide detailed information regarding employees or visitors within the last ten days.
The 1,500 quarantined cases have had samples taken for testing, Eid said.
Globally, the virus continues to spread in many countries, with negative impacts extending to major economic sectors and financial markets as a result of travel restrictions.
An official at the International Air Transport Association said Monday that airlines in the Middle East so far have incurred losses estimated at US$100 million after the coronavirus outbreak.
Jordan also announced its first case in a Jordanian citizen coming from Italy.
Jordan's Petra News Agency quoted the country's Minister of Health Saad Jaber as saying that if cases rise to 20, schools will be closed and gatherings in large numbers will be prevented.
The number of cases in Israel increased to 10, among them a female soldier.
Asian stock markets lost $4.5 billion, while Latin America funds lost $3.8 billion in February due to the outbreak.
But oil prices jumped Monday by more than four percent after recording their lowest levels in several years while gold rose more than one percent, recovering from a sharp retreat over previous sessions.
Coronavirus fears have also extended to sports, as baseball's final qualifying event for the Tokyo Olympics 2020 has been postponed from April to June.
Edited translation from Al-Masry Al-Youm