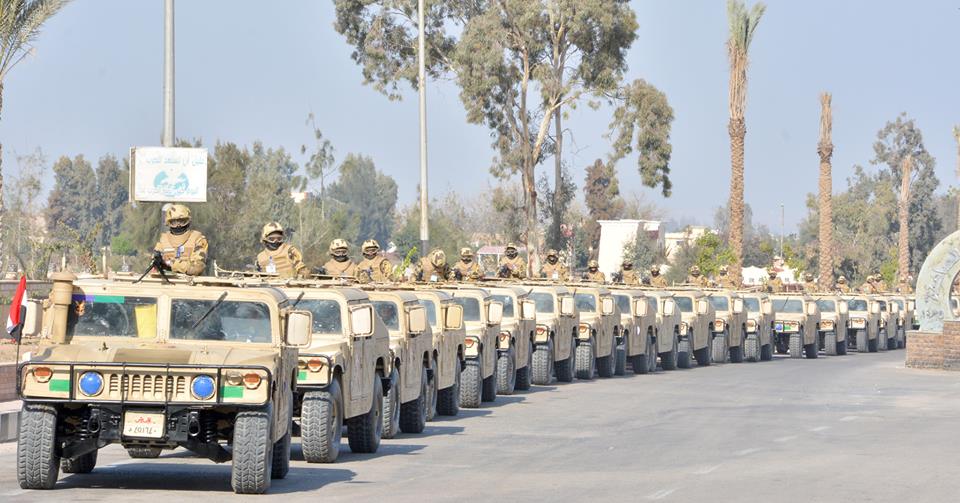 The Global Fire Power website, which specializes in military affairs, published its ranking of the total available active military manpower of countries, where Egypt ranked first in the Arab world and 13th globally.
The US ranked first in the world, followed by Russia and China.
The report showed that Turkey ranked 11th, Iran 14th, and Israel 20th.
As for the Arab countries, after Egypt, Saudi Arabia ranked second in the Arab world and 17th globally, and Algeria ranked third in the Arab world and 27th globally.
The UAE ranked 36th, Morocco 53rd, Iraq 57th, Syria 64th, Libya 70th, Kuwait 71st, Oman 72nd, Tunisia 73rd, Jordan 74th, Sudan 77th, Yemen 78th, Qatar 82nd, Bahrain 103rd, and Lebanon 116th.
The site explained that it relies on more than 50 individual factors to determine a country's strength index score with categories ranging from military and financial strength to logistical capacity and geography.
The report stated that the formula used allowed smaller and more technologically advanced countries to compete with larger and less developed countries.