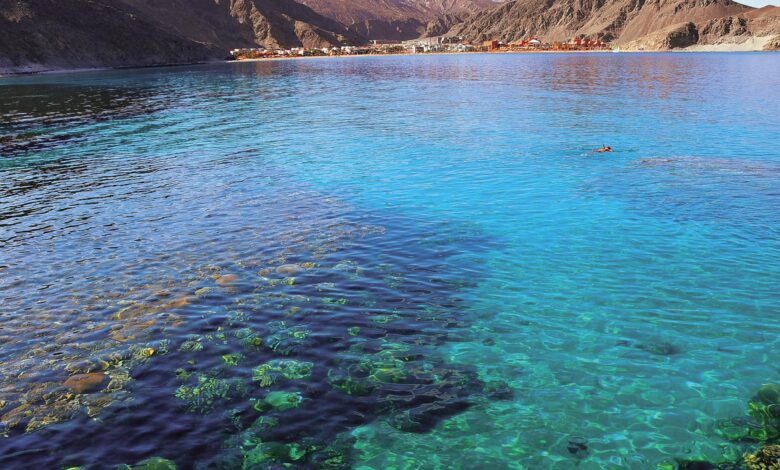 The Egyptian Ministry of Tourism and Antiquities continues working to re-evaluating hotel establishments across the country according to the new classification criteria (HC).
The ministry dispatched inspection committees to 247 hotel facilities in some tourist cities, with 91 facilities inspected in Marsa Alam, al-Qusayr and Safaga in the Red Sea Governorate, 66 facilities in Dahab, Taba and Nuweiba in South Sinai Governorate, 40 in Ain Sukhna and Ras Sidr, 32 in the north coast and Matrouh, and 18 in Damietta and Ras al-Bar.
The Head of the Central Administration for the Control of Hotel Establishments, Shops and Tourist Activities at the Ministry, Mohamed Amer, said that the work of these committees resulted in the re-evaluation of 49 hotel establishments in these tourist cities.
The committees also reduced the tourism class of 20 hotel establishments, which had previously been sent notes and warnings over disregard to tourist and health observations that were monitored by the committees but did not respond, which led to a low level of tourism to these establishments.
Amer added that the committee work also resulted in giving a deadline for 118 hotel establishments to adjust their conditions according to the new classification standards, and the committees will review them later.
All tourist licenses for six hotel establishments were further canceled due to their inability to facilitate tourism operation.