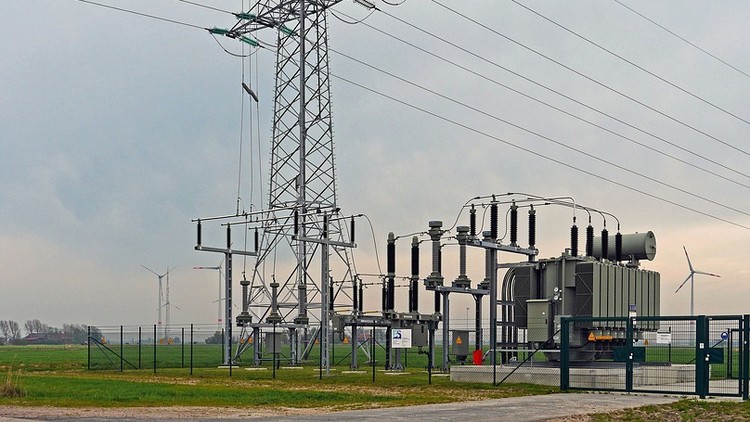 The Spokesperson for the Egyptian Ministry of Electricity Ayman Hamza said that electrical loads reached the highest level in Egypt's history on Sunday evening, at 34,650 megawatts.
During a telephone interview with Lamis al-Hadidi on Egypt's "Last Word" (Kalema Akhera) television show, Hamza explained that the previous highest consumption rate was observed in August 2022 at 34,200 megawatts.
He pointed out that despite these high loads, there is a surplus of more than 9,000 megawatts.
This could not have been possible with efforts made over ten years, he said, borne out of the political leadership's belief that the electricity sector is a matter of national security due its connection with all aspects of life in Egypt, from industry to investment, civilian life, hospital operation and more.