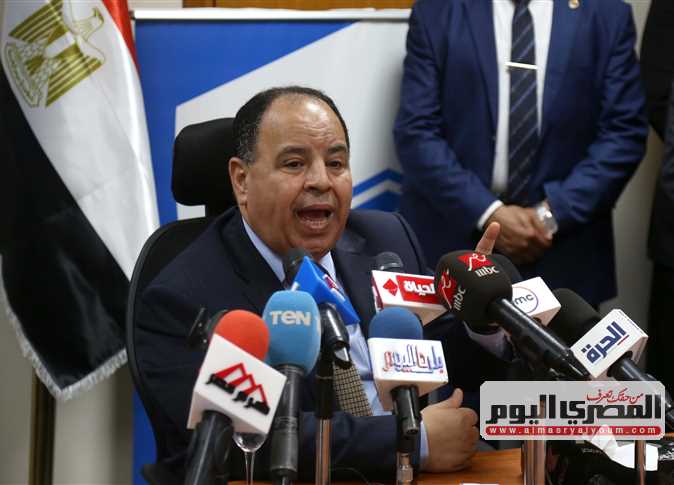 Egyptian Finance Minister Mohamed Maait said on Monday that his country's government was ready to deal with geopolitical changes in the region, after oil and gold prices surged and global stock markets took a hit following the death of Iranian senior commander Qasem Soleimani in a US drone strike last week, prompting new Middle East tensions.
In statements to Al-Masry Al-Youm, Maait said that the government is prepared to manage crises and respond to geopolitical and market changes, after political leadership issued instructions to the government to prepare in this regard.
Maait added that there are precautionary measures included in the state budget to deal, for example, with changes in the situation in the region and its impact on oil prices.
The price of oil rose more than one percent on Monday, pushing Brent crude above US$ 70 a barrel, as the United States and Iran traded hostilities and Iraq's parliament voted to back a non-binding resolution calling on the Iraqi government to end an agreement signed with the US over four years ago to send US troops to support the fight against the Islamic State group.
Gold prices in the local market also witnessed a significant increase of LE 13 per gram, which was driven by the global rise in gold prices to the highest level since April 10, 2013.
In statements to Al-Masry Al-Youm, head of the Gold Division of the Cairo Chamber of Commerce Nadi Naguib said that geopolitical changes have had the greatest impact on the increasing price of gold globally and locally.
Price of 21-carat gold hit LE704 per gram, with the price of 18-karat standing at LE 605 per gram and 24-karat gold reaching LE805 per gram.
Edited translation from Al-Masry Al-Youm