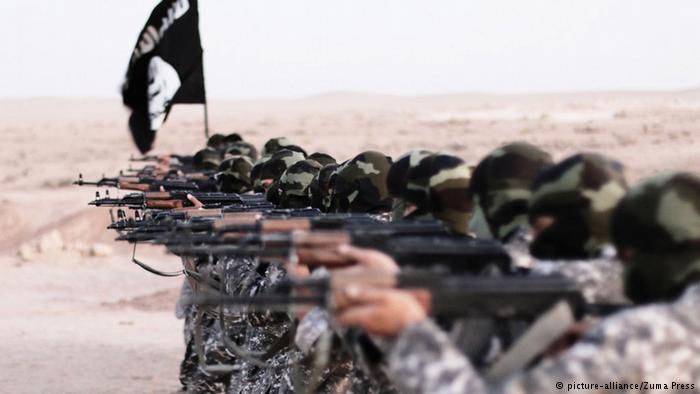 Egyptian President Abdel Fattah al-Sisi said during the 33rd Ordinary Opening Session of the African Union (AU) summit on Sunday that Egypt is ready to host a summit to form a joint African force combating terrorism.
Egypt's presidency of the AU was marked by great momentum, he said, adding that Africa faces several challenges such as terrorism, extremism and achieving its developmental goals.
He said that that African countries can change reality for the better, and are dedicated to the principle of finding African solutions to African problems.
Sisi also discussed the Palestinian cause, stressing that it will remain present in the hearts and consciences of African nations, which will continue their solidarity with the legitimate rights of Palestinian people.
The 33rd African Union (AU) summit titled "Silencing the guns: Creating conductive conditions for Africa's development" kicked off on Sunday, running from February 9 -10 in Ethiopia with the participation of presidents and prime ministries of 55 member states – including Egyptian President Abdel Fattah al-Sisi.
Sisi will participate in the closing session and the opening session of the summit during which Sisi will hand over presidency of the AU to South Africa, the Egyptian Presidency's spokesperson Bassam Rady said.
Edited translation from Al-Masry Al-Youm